Midsummer Music And Mud - Create Your Own Festival This Summer!
Festival Entertainment Ideas!
Avoid the driving, the camping, the tramping, the queuing and the credit card hammering that is the UK summer music festival scene, why not stage your own mini festival instead! Check out the awesome festival entertainment ideas in this blog...
Also see our Festival Collection and Mumford and Sons style bands page here.
FEATURED: Our very own, exclusive, music festival themed band....Dirty Weekend!
We've taken inspiration from some of the best UK festivals so you can build your own DIY festival for friends and family whether you've got a spare field on your country estate or an urban back garden.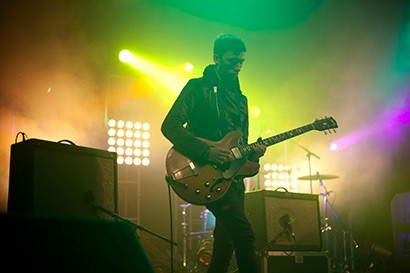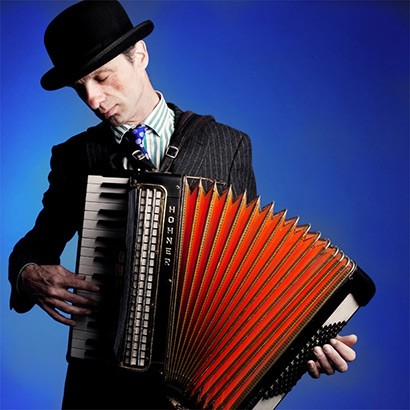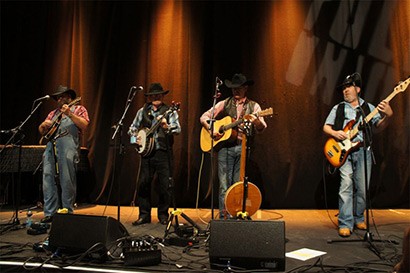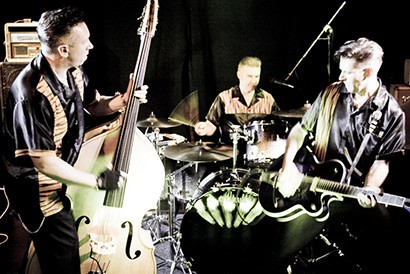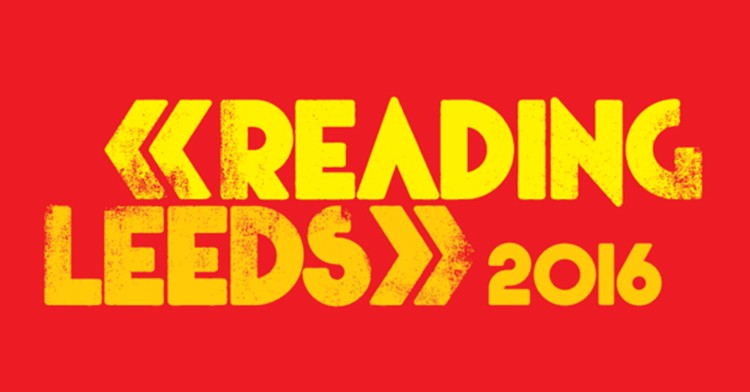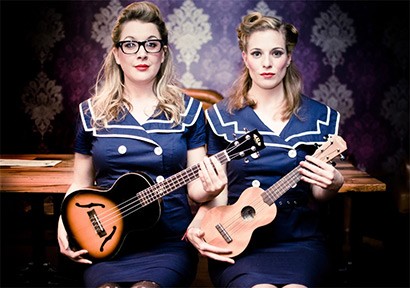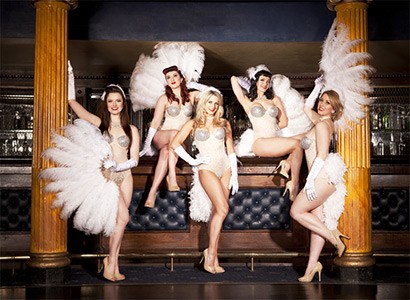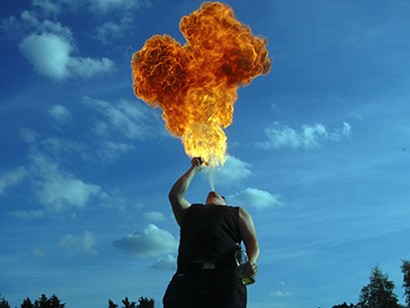 For more ideas, call the Alive Network team - we've got lots more ideas to make your private festival become the must-have invite of the summer!

And if you're inspired to organise a fully blown festival, here are some tips from festival organisers and experts who've been there, done that, got the T shirts printed and booked the portaloos…

http://www.list.co.uk/article/34730-how-to-put-on-a-festival-essential-dos-and-donts/

http://www.factmag.com/2013/05/13/how-to-run-a-festival-and-not-go-bust/