How To Join Alive Network
Each year we book live bands, musicians & entertainers for more than 10,000 private events, generating over £10Million for our members. Best of all, there's no fee to join!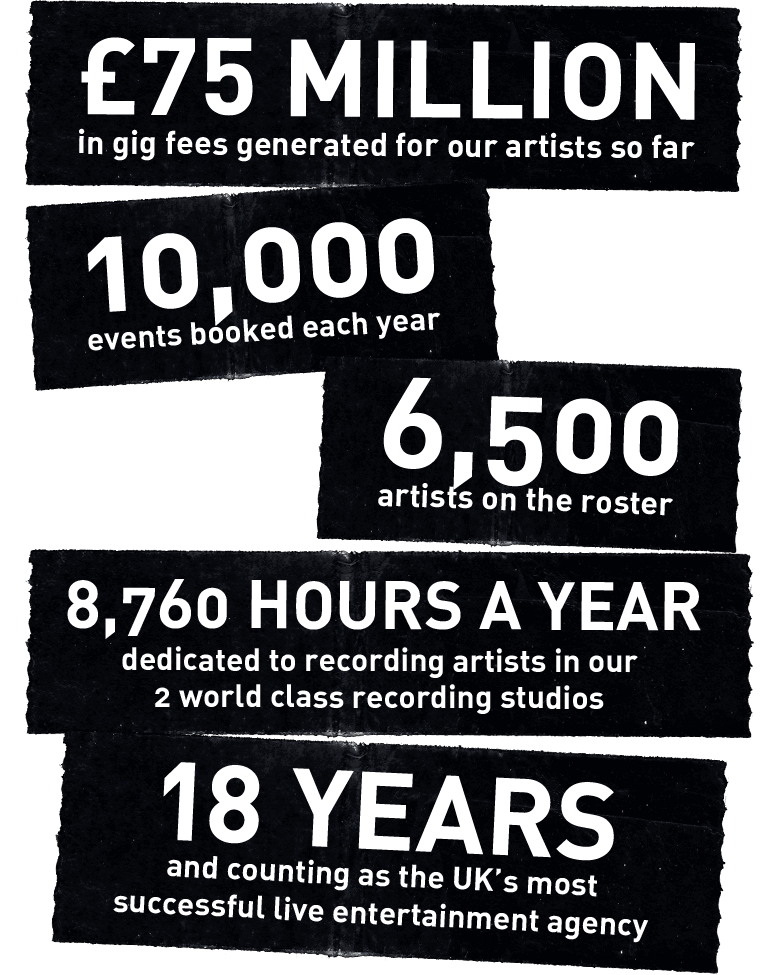 Getting In Touch

For help and advice please call 01782 381656 or click the button below to start an online application.