Everything You'll Ever Need To Know About Booking A Caricaturist

Ultimate Entertainment Booking Guide!
Can you guess what it is yet? Here's everything you'll ever need to know about booking a caricaturist, what they do, how much space they'll require, how to choose a quality caricaturist and how much they cost to hire for your wedding, private party, conference, trade show stand, corporate event or awards dinner.
To kick off this ultimate guide to booking a caricaturist for your event, here our top 3 caricaturists who are shining examples of the best caricaturists available to hire in the UK: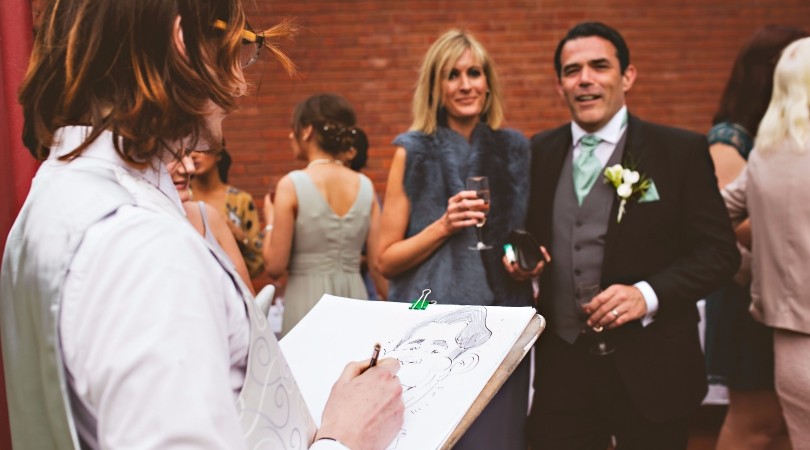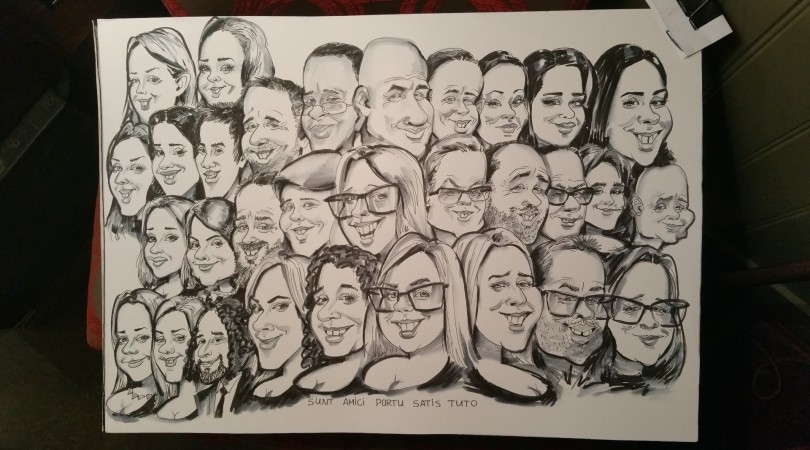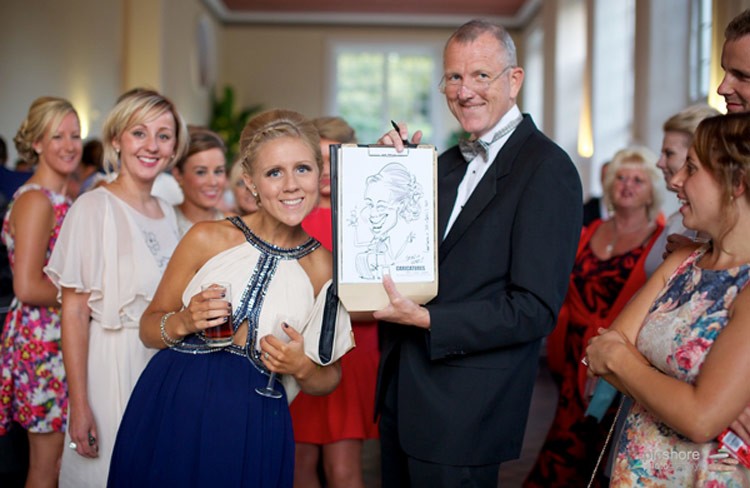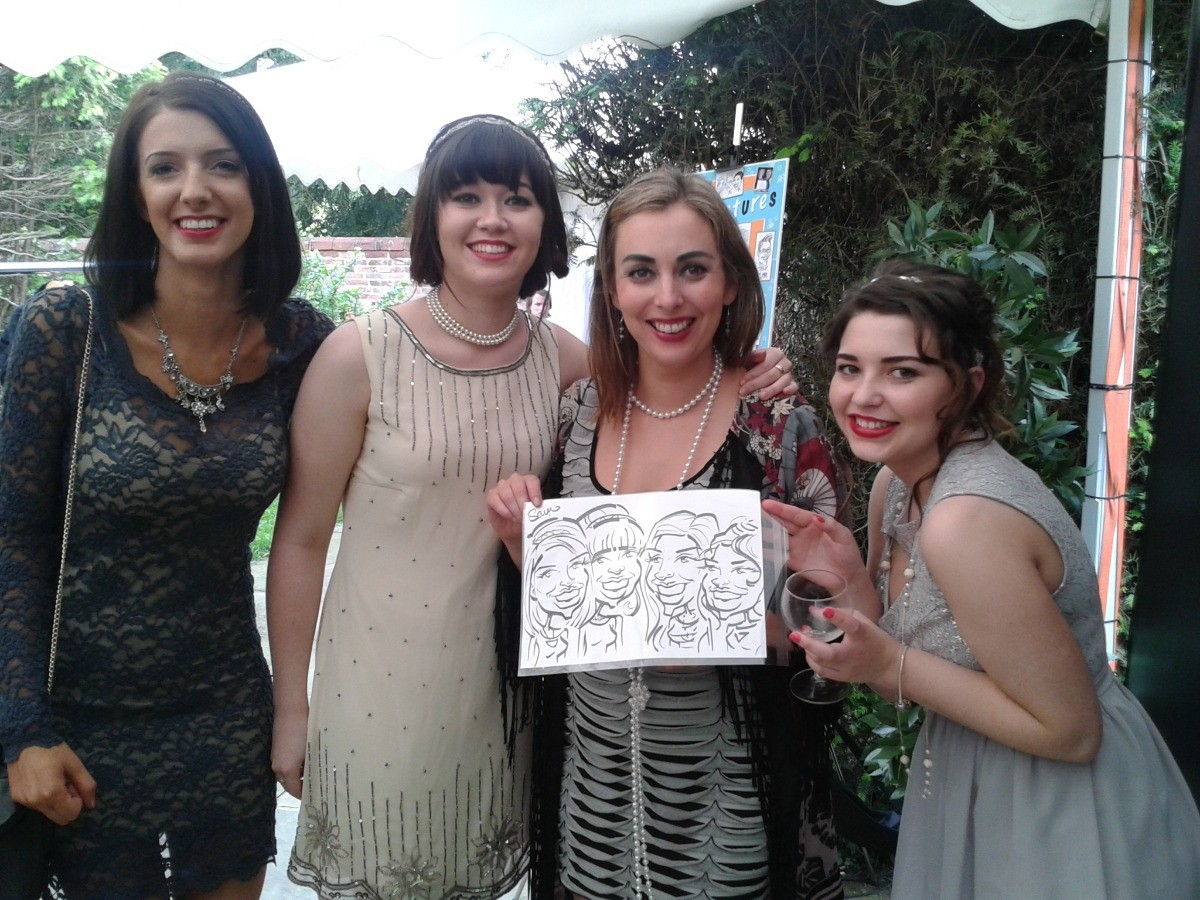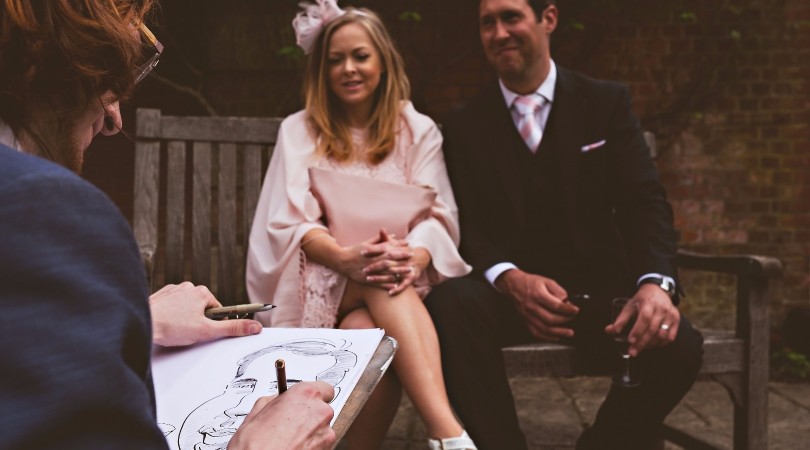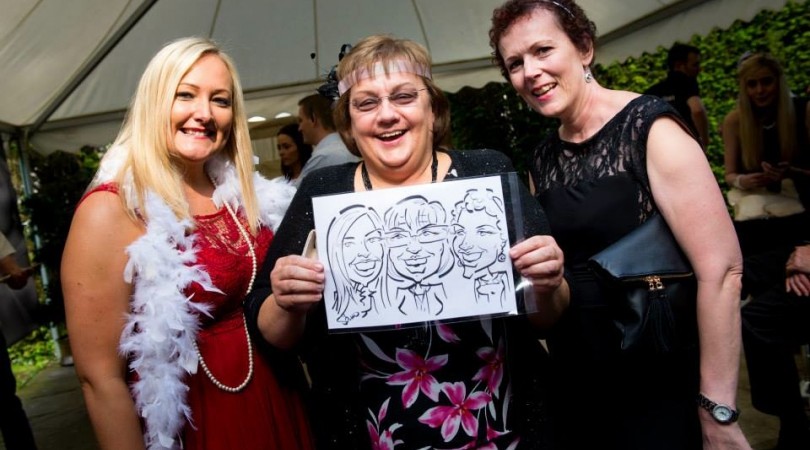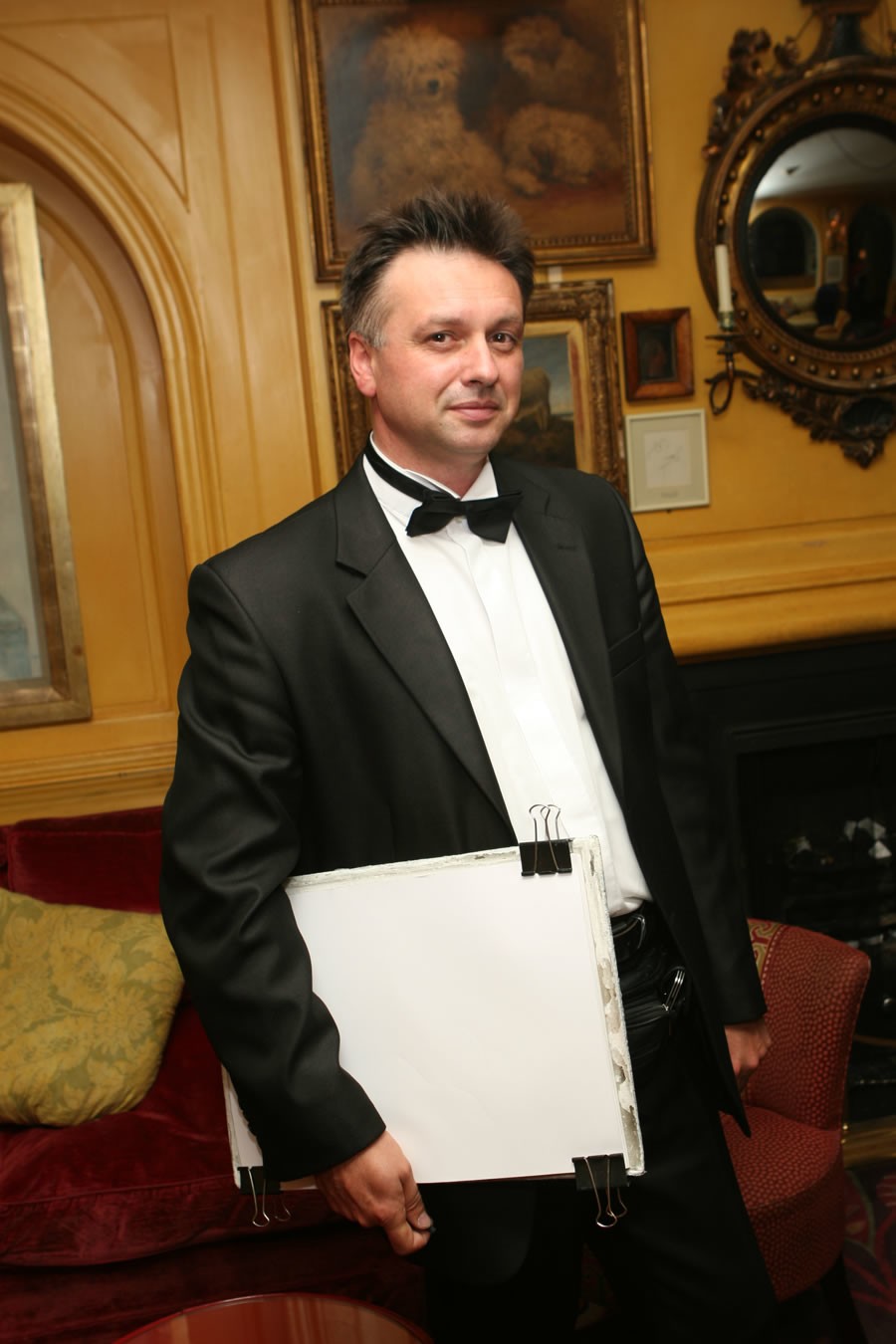 For larger parties, it pays to hire two caricaturists to share the workload. However, do bear in mind that not everyone wants to be drawn!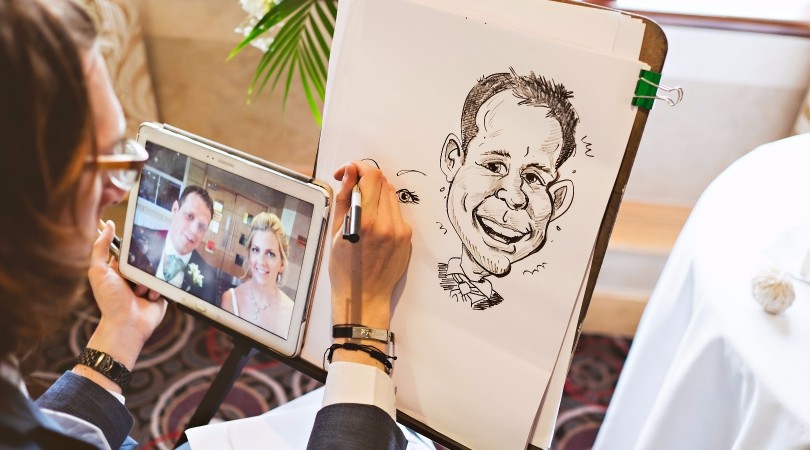 Related collections and content