Booking A Rock & Pop Function Band
If you're thinking of hiring a rock and pop function band for your event, this guide explains everything you'll need to know, including advice about what band will do at your event, how various types of party band differ from each other, what type of music they'll play, how much space they will require, how you can ensure quality, how much it costs to hire a function band, what's involved in the booking process and much more.
What is a Rock and Pop function band and what do they do?
Rock and pop function bands can be hired provide live music entertainment for weddings, corporate events and private parties. They perform a high energy show that's ideal for dancing. They generally cover a diverse range of popular music spanning the 1950's through to contemporary chart acts, focusing on hits which nearly everyone in your audience will know and want to dance to. You could expect music from bands such as The Beatles, The Rolling Stones, Elvis and Van Morrison going through the decades to current bands like Kings of Leon, Coldplay, Bruno Mars, The Killers, Tailor Swift, Maroon 5, Ed Sheeran, Oasis, Beyoncé and Katy Perry.
Function bands are great fun and really make a feature of your event. It is worth working together with the band. They will want to make your event perfect and will often go out of their way to meet your requests, but it is also worth taking their advice. The band will have the benefit of experience and will know what has and hasn't worked in the past. They know their own repertoire inside out and will know which songs work best alongside other songs, and how you can maximise enjoyment for your guests. - Becky, Cartoon Kings
Common formats of function bands
1. Guitar orientated, 3-5 members, with an indie/pop/rock sound: usually with male or mixed vocals, covering artists like The Rolling Stones and The Beatles through to Killers and Arctic Monkeys.

2. Pop/Funk/Soul orientated, 5-11 members: often with female lead vocals and more prominent use of keyboards or a brass section, playing classic pop and Motown through to contemporary pop/r'nb artists like Tailor Swift, Pharrell, Rihanna, Maroon 5, Amy Winehouse, Beyoncé etc.
The smaller format guitar based rock and pop bands are what we book the most of as they're easier to fit into most function venues, they play classic music that everyone knows, and they're more affordable as they have fewer members.
Larger bands are still a popular choice for bigger events where the stage needs to be filled, maximum impact is required, and where perhaps a more formal looking band is required.

The choice as to which format you choose will largely be based on your musical preferences.


Examples of 4 piece indie/rock/pop guitar function bands
Examples of the more traditional pop/soul function bands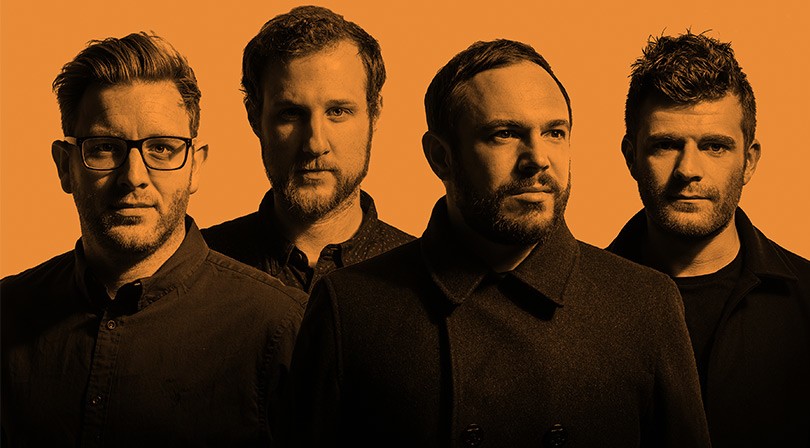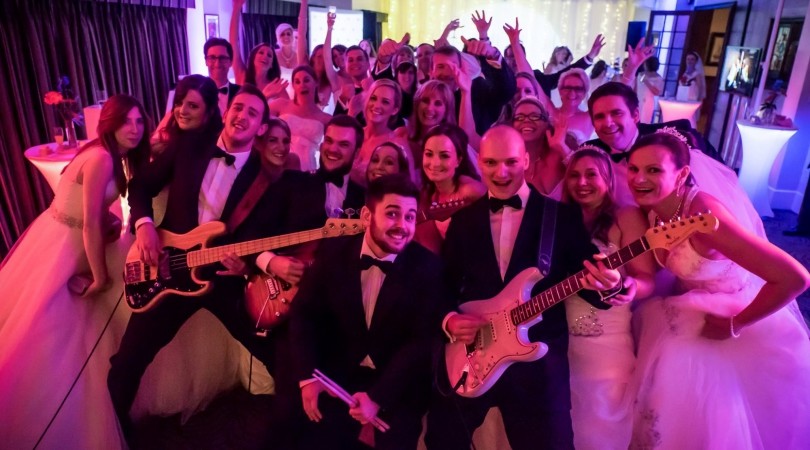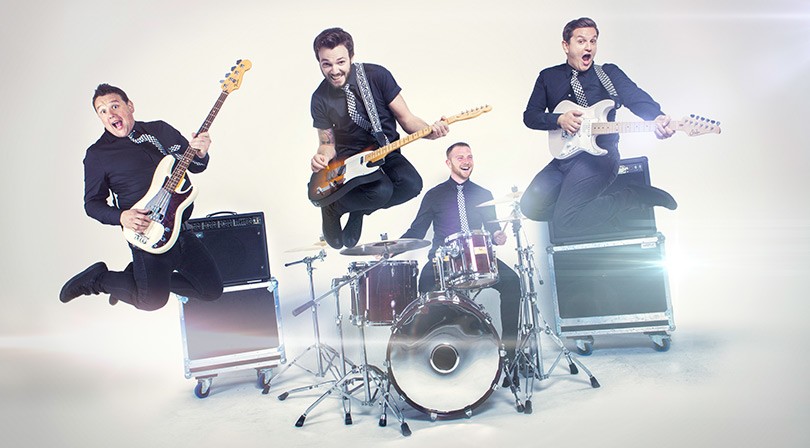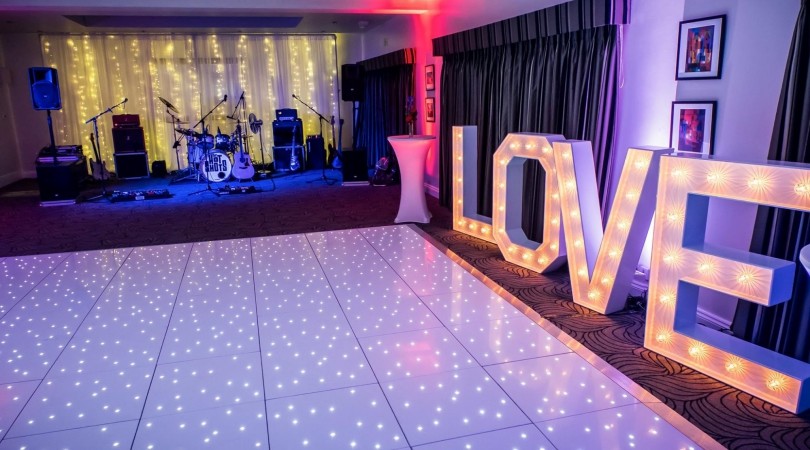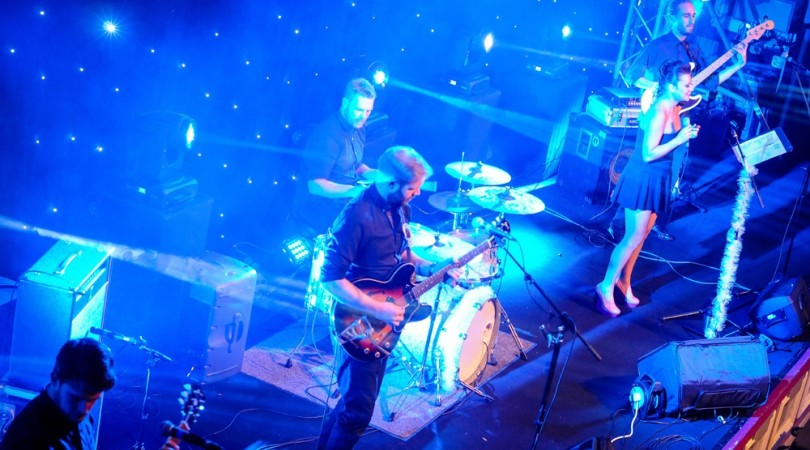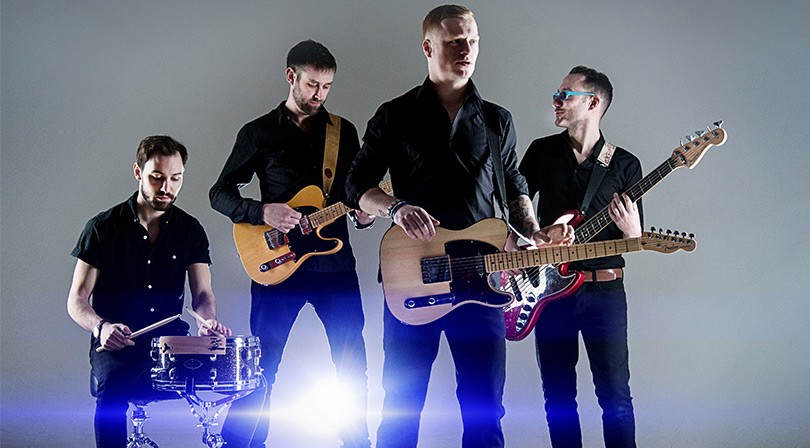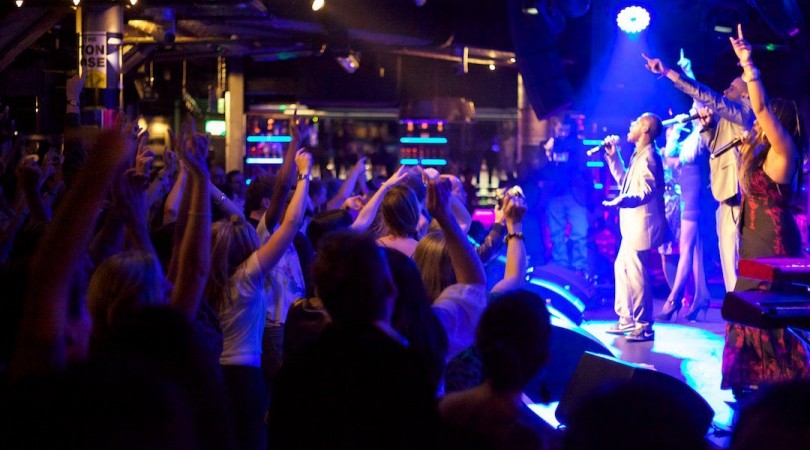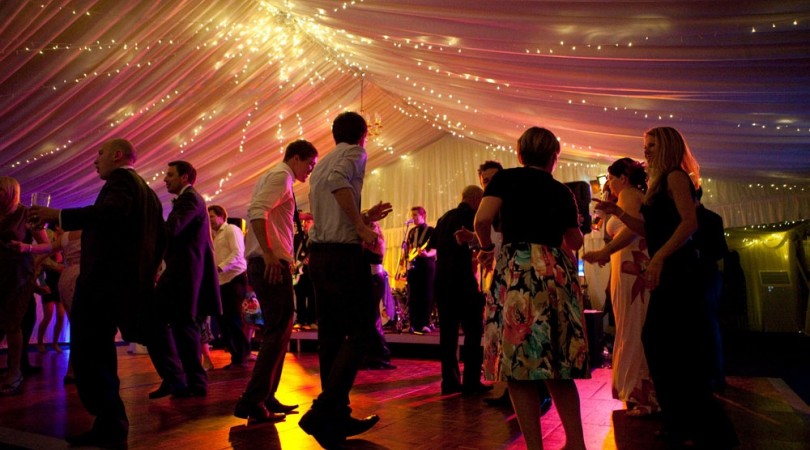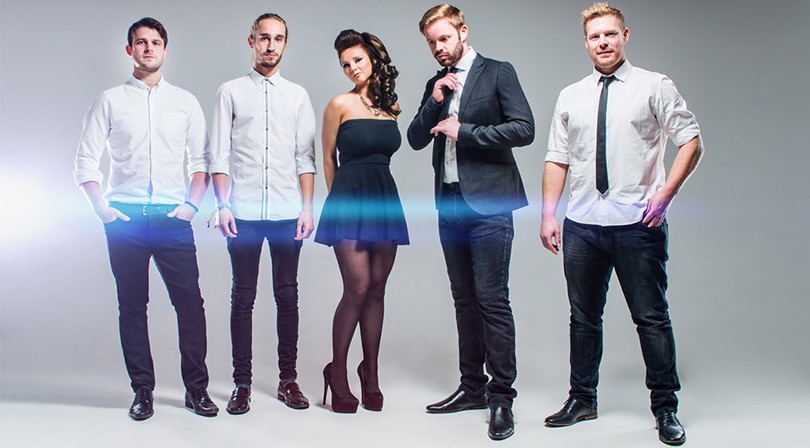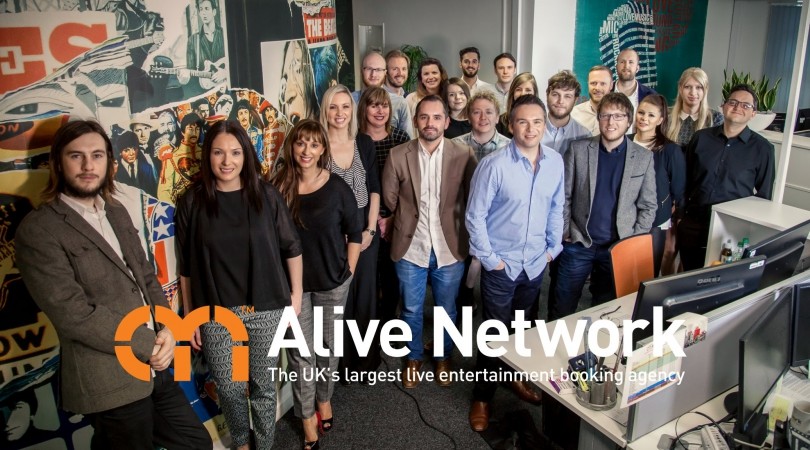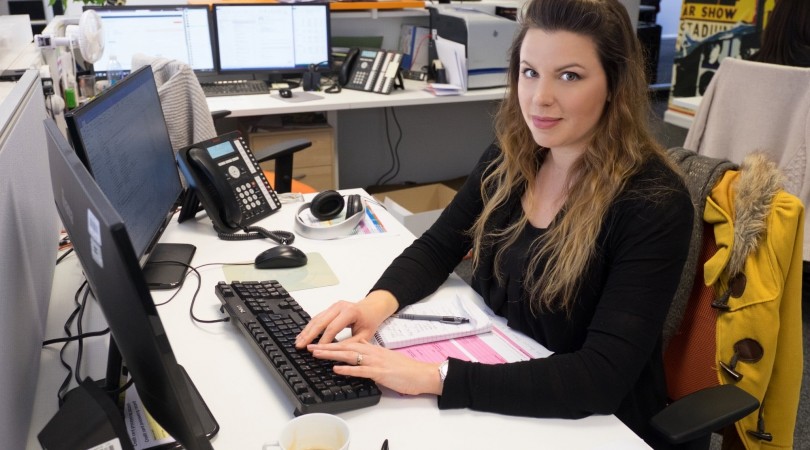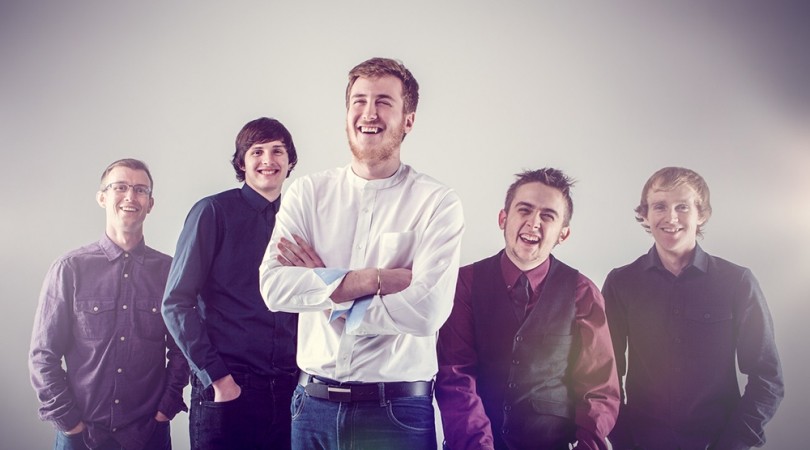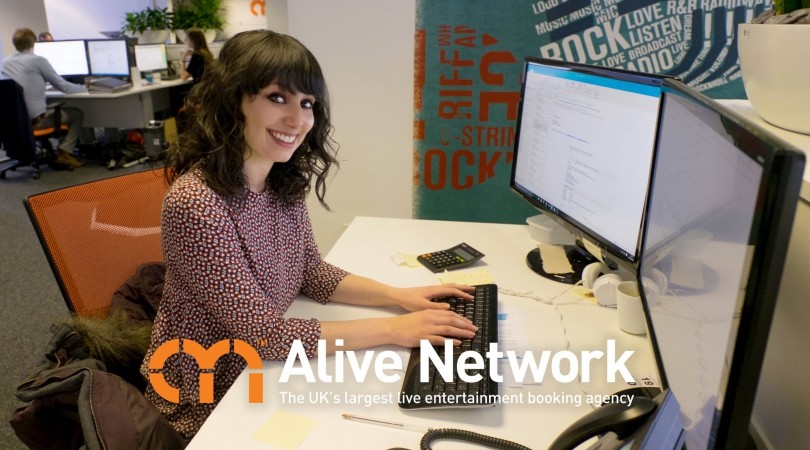 Related collections and content