Civil Ceremony Music Ideas: No Religious Music Allowed At Your Civil Ceremony? No Problem!

Civil Ceremony Music Ideas!
Wondering what makes great, non-religious civil wedding ceremony music? Alive Network's wedding ceremony musicians and entertainment coordinators suggest 42 songs that are perfect for your civil ceremony. Read on for some professional tips about planning your civil wedding ceremony music and for the list of songs!
How to add the romance, passion and sophistication of live music to your civil wedding ceremony without falling foul of the rules, with top suggestions from the Alive Network team and some of our favourite wedding musicians.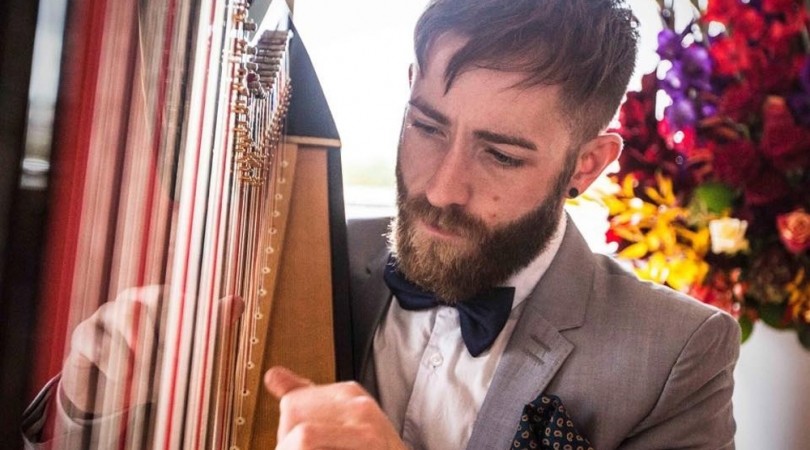 Most registrars will now allow pieces such as Ave Maria to be played - as long as there's no singing and you can't hear any words, it's generally acceptable. The rules are a lot less stringent than they once were!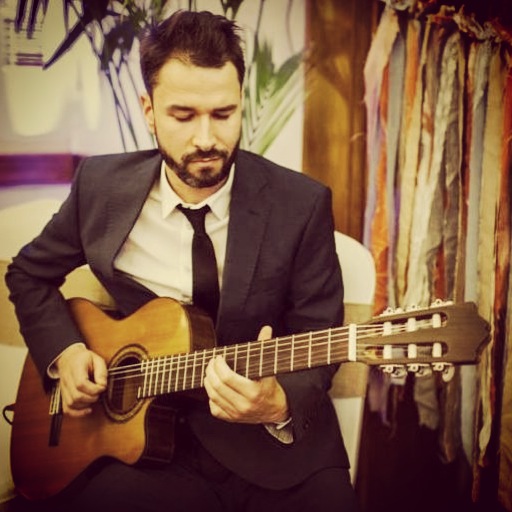 If a bride wants a particular song or piece of music, I can usually help so long as I'm given enough notice in advance. My favourite unusual requests include the Top Gun and Indiana Jones themes, and the Flight of the Conchords. My sister has just asked me to play Happy (Pharrell) for her wedding; I bet that'll be a popular one this year!
Singers & Choirs For Civil Wedding & Civil Partnership Ceremonies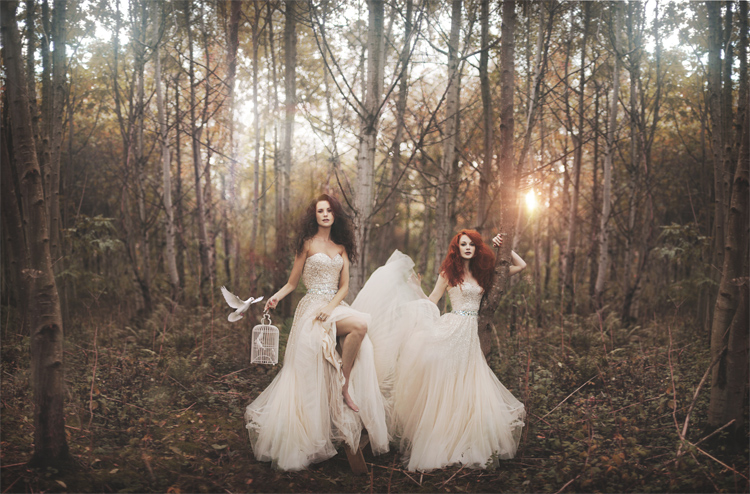 "Deciding on music for a civil service is without doubt trickier than for a church service, but there is some beautiful music to choose from if you don't mind considering some of the less typical choices. A song that is beautifully suited to a civil wedding that I often recommend is "No One Like You" by , from the movie "Powder". The most suitable accompaniment is a live pianist, or for a really stunning sound, I sing it accompanied by a harpist. I have a handful of gorgeous Welsh folk tunes that I'm sometimes asked to perform for civil ceremonies too."
Puccini's 'O Mio Babbino Caro' (O my beloved father) is a lovely alternative and suitable for civil weddings. It works well with piano, orchestral backing track and I also sing it unaccompanied. For a more contemporary style, Songbird by Eva Cassidy also works very well unaccompanied.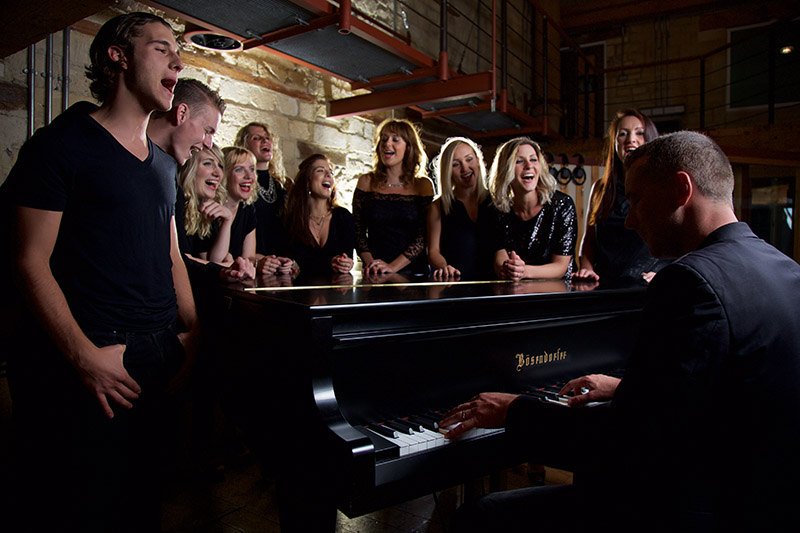 "We perform a soulful array of feel-good, non-religious songs including I'm Kissing You, Songbird, Make You Feel My Love, Ain't No Mountain, Your Love Keeps Lifting Me (Higher & Higher) and Signed Sealed Delivered."