5 Great Reasons To Book A 70's Disco Wedding Band

70s Disco Wedding Entertainment!
Wedding entertainment doesn't get much better than a live disco band, playing everyone's favourite disco hits from the 70s, plus other funky floor-fillers. Here's five great reasons to book a disco band for your wedding, compiled with the expert help from Simon of Disco Chic and Clare of Groove Deluxe. Boogie on down!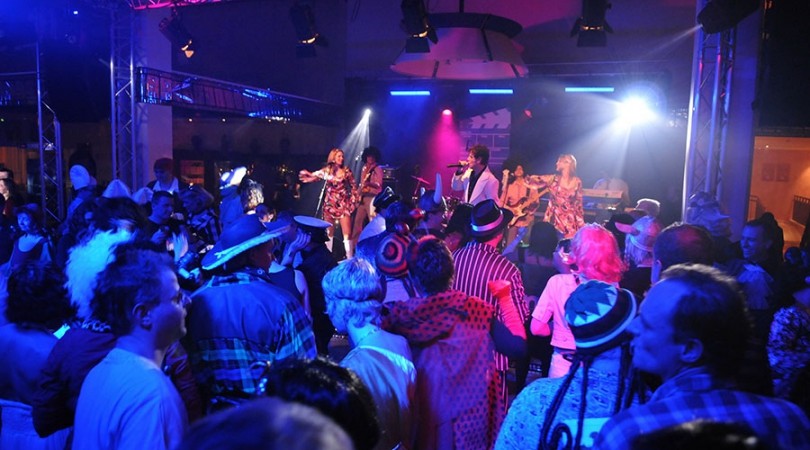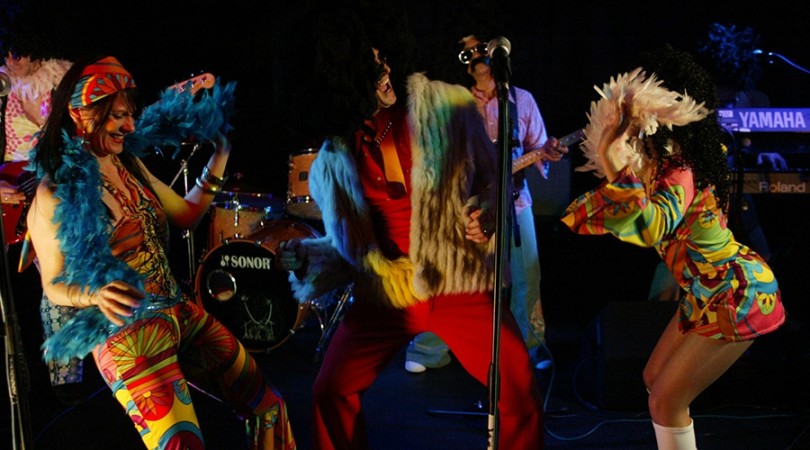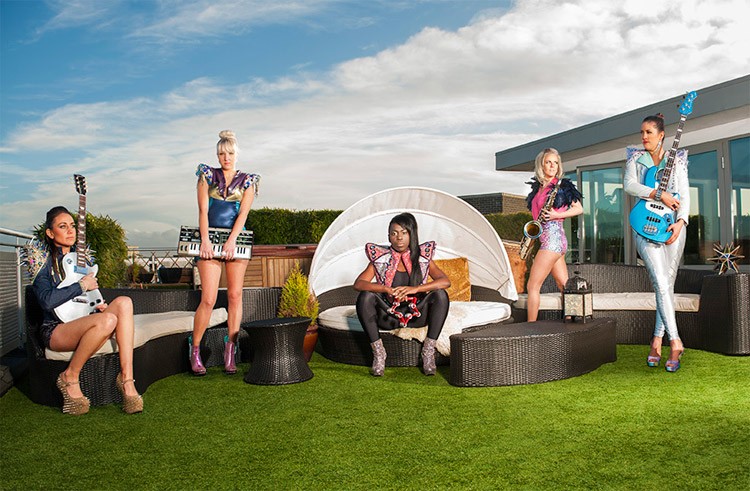 What's more, the disco bands here at Alive Network feature some of the best singers and musicians in the UK, who can be performing at your wedding one night, and working with top names in the music industry the next! So they always sound superb, whether in an inside space or outside marquee.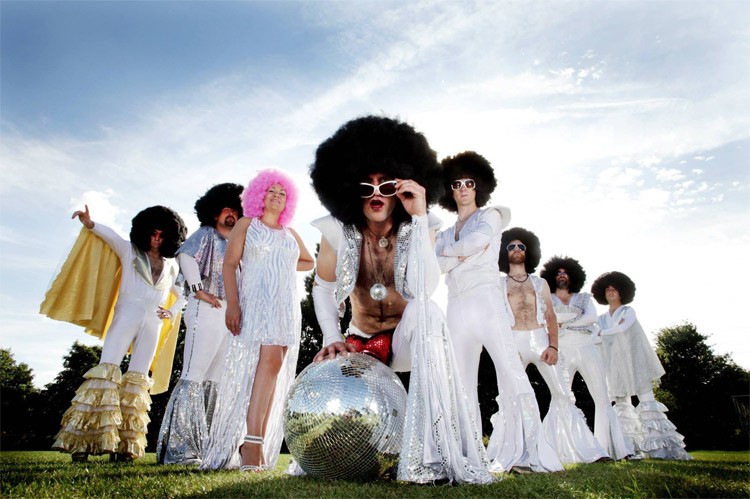 With everyone dressed in fun, funky outfits, your wedding party is more colourful, more enjoyable and more fun from the moment everyone walks in (and it costs you nothing extra…). So, give everyone plenty of warning so they can dig out their sequinned flares, hot pants, crazy wigs and medallions…
And one more reason…
You can hire the best disco bands in the UK right here at Alive Network. Click on their Profiles, check out their moves in their demo videos, get a free online quote and availability check, and pick the best for your budget and party style. Simple, easy, and absolutely no "Hustle". Hiring a disco band for your wedding is the ideal opportunity to turn your wedding evening into a fancy-dress night – much more fun for all the family and breaks the dance-floor ice!
Check Out Alive Network's Disco Wedding Bands