Everything You'll Ever Need To Know About Booking A Look-alike

Ultimate Entertainment Booking Guide!
Everything you'll ever need to know about booking a look-alike. Find out what a look-alike will do at your event, how various types of look-alike's differ from each other, what look-alike's require, how to ensure quality, how much it costs to hire a look-alike and much more.
Can you really invite David Beckham, James Bond, Kate Middleton and Marilyn Monroe to your party or corporate event? With celebrity lookalikes, you can! Here's the lowdown on how to make your fantasy guest list become reality…

You can find a collection of our best look-alikes for hire throughout this blog! Here are three to get you started: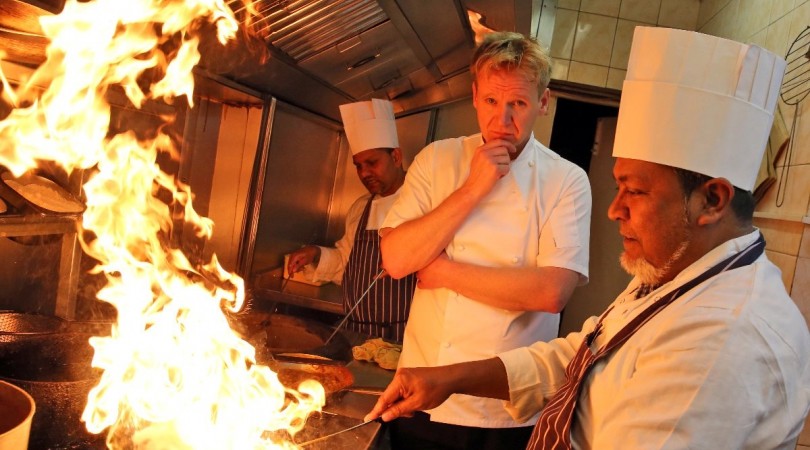 What is a lookalike and what do they do?
Celebrity lookalikes
are performers who impersonate famous people or characters and who often bear a striking physical resemblance to their chosen celebrity. Lookalikes range in ability from those who simply look like their famous subject, to those who act, dress, sing and speak totally in character.
What to look for in a quality lookalike
When you're looking for the highest quality lookalikes, look at those who offer a complete package, rather than just looking like someone else. In fact, most
lookalikes
prefer to be known as
impersonators
, tribute artists or, as leading Fawlty Towers waiter
Manuel 'lookalike' Charles Haslett
says
A character actor. I don't just look like Manuel, I act as Manuel; I move like him, and I speak like him too. My Manuel is created to be entertaining, a genuine comedy act.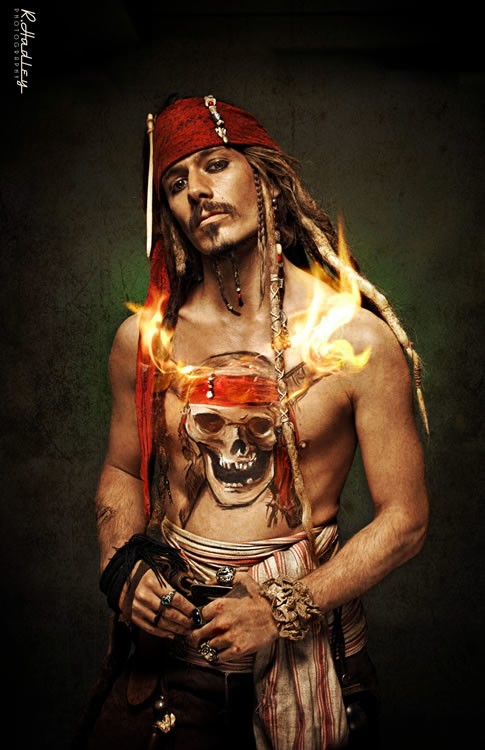 The best impersonators are those who, like Charles, bring their chosen personality to life at your event. This will usually involve mixing and mingling with your guests in character, posing for photographs, making a speech, and in the case of top Marilyn Monroe impersonator
Suzie Kennedy
, singing her famous songs if required. Like many top lookalike performers, Suzie's portrayal is based on extensive research into the life of her chosen screen goddess, and meticulous attention to every detail; she has stitch-perfect replicas of all Marilyn's famous dresses, and is even the same dress size!
How to choose the right lookalike for your event
Not every lookalike is suitable for every event, however famous their inspiration may be! Consider how your lookalike will fit with the theme of your event, and the age range of those attending. Not every granny will know who
David Brent
is, and not every adult might want to meet
Captain Jack Sparrow
, for example.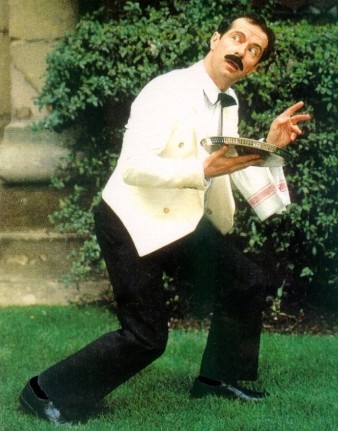 However, some acts cross over the age ranges because of their sheer entertainment value for all ages.
Charles Haslett
says Manuel is one of these characters. blockquote"When I'm at a wedding, the kids there don't know who Manuel was (or is). They just see a funny man with a squeaky hamster who makes them laugh. Those who do remember Fawlty Towers love my references to the original scripts and the accuracy of my imitation."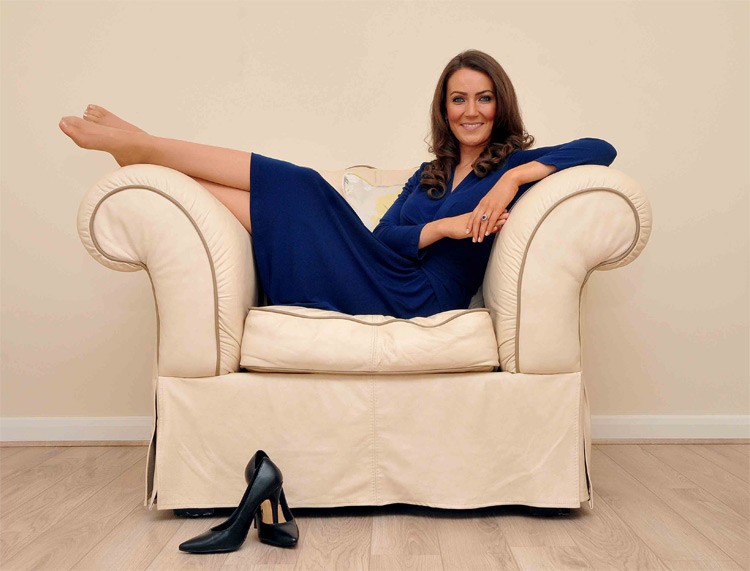 What formats will my lookalike offer?

Most lookalikes offer mix and mingle with opportunities for your guests to have their photo taken with them, which is perfect for drinks receptions, trade shows and exhibitions, and your private party. They are also available for photo shoots, shows and films, product and promotional events linked with their idol; Suzie Kennedy modelled Marilyn's jewellery when it came up for auction, for example.

Those who are also experienced soundalikes offer services such as presenting prizes or awards at conferences, making speeches at weddings or adding a touch of Hollywood to a charity event raffle!

Most lookalikes only offer one character, but other may offer more; Charles Haslett can appear as Manuel, HRH Prince Charles and Inspector Clouseau from the 'Pink Panther' films. By booking Charles, for example, you can have two celebrities from one performer as he changes from hapless waiter Manuel causing comic chaos at your drinks reception to Prince Charles making a speech at your wedding breakfast in as little as 30 minutes.
5

stars - Ali G (Dani B) are Highly Recommended (3)

5

stars - Kate Middleton Lookalike are Highly Recommended (1)

5

stars - Kate Middleton Lookalike are Highly Recommended (1)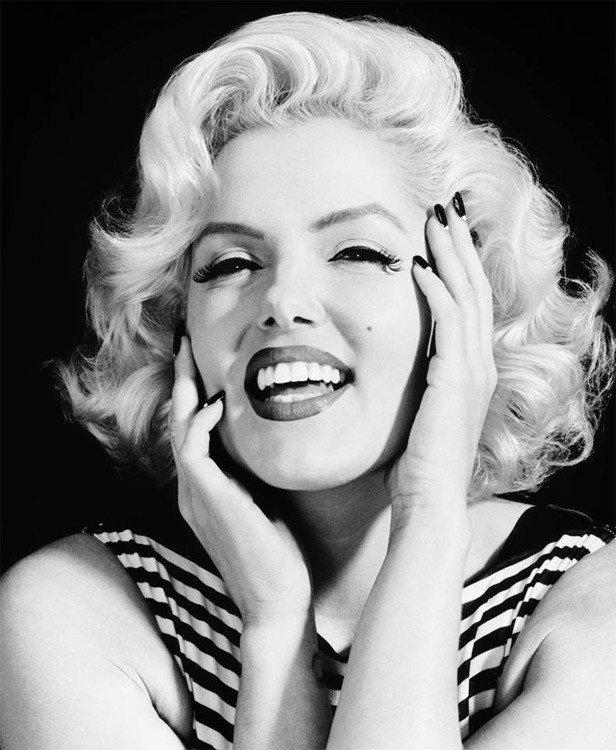 What equipment will my lookalike require?

Most lookalikes require very little equipment to perform, but all will require a secure place to get changed from their day clothes into their costumes, store any props, do their make up and hair, and transform into their character without being seen by your guests or the public. So, please don't ask them to change in the toilets!

Charles Haslett's ideal is a clean, lockable, private room with a well-lit mirror, washbasin, and somewhere to hang his costumes, which are often expensive clothes. Do think about this when talking to your venue; a hotel can easily put aside a spare bedroom or meeting room, but in exhibition halls or restaurants, you may need to request use of an office or similar. Make sure this is organised and agreed well in advance, so your lookalike can access their room as soon as they arrive.

If your lookalike is to make a speech, ensure that you have a suitable microphone and PA system available. At a wedding, for example, don't rely on your lookalike being able to borrow your DJ or function band's PA system; they will usually be performing later in the evening and may not have arrived, or not want someone else to use their equipment. Ensure that there are sufficient speakers positioned in your venue for everyone to hear properly, especially important in marquees with swag linings, which absorb sound like a bath sponge!

If he's asked to make a speech as Prince Charles, Charles Haslett always asks for a lectern for his notes. This is because his impersonation depends heavily on the way the real Prince of Wales uses his hands, and if he's holding a speech, he can't use his hands properly! So, if your lookalike asks for something specific in the way of equipment, there's a very good reason for it.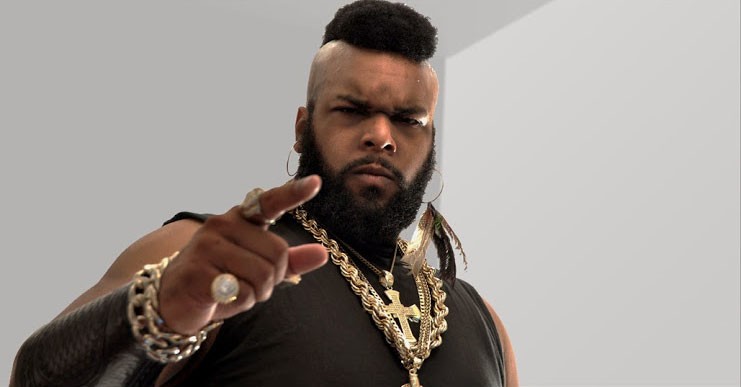 What space will I require for my lookalike to perform?

During a mix and mingle session or drinks reception, your lookalike will be walking around and meeting guests, so won't require any particular space. However, a dedicated area for photos with the lookalike with a neutral background for parties or your company's logo for corporate events will often result in better quality photos that people are more likely to share on social media.

Some lookalikes, like Suzie Kennedy, offer a mini show based on their character. She sings some of Marilyn's favourite songs for 20 minutes or so, which requires a dedicated performance space and sound system. If you've booked such a show, make sure you've got a suitably-sized performance area with good lighting and PA system so that everyone can see and hear the performer properly.
What is the performance length?

Lookalikes are perfect entertainment for any 'gaps' in your event, such as when guests are waiting for the bride and groom to return from their photo session at a wedding, or at a pre-dinner drinks reception at a conference. So, you may want them to appear for a while, then take a break, and reappear.

However, the most important consideration is how your guests will first see your lookalike. It's important that their initial appearance makes the right impact, so always ask your lookalike what works best in their experience. It might not be quite what you expect, or when!

Most lookalikes will be part of your event for two or three hours, longer for trade shows and exhibitions, depending on what is required. Do bear in mind that it's hard work to maintain a character for extended periods, and in effect these talented artists are improvising every minute - they have no script. So make sure you give your lookalikes breaks for a drink and a rest, plus a meal if they wish one.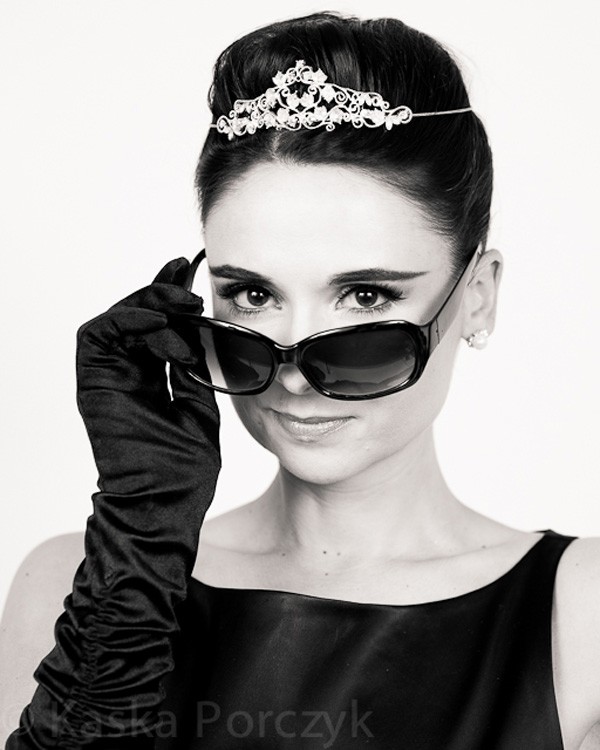 What options do lookalikes offer?

Lookalikes offer a whole range of options including:
• mix and mingle at your wedding or conference receptions
• 'star guest' wedding speeches
• presenting at award ceremonies
• entertaining visitors at your stand at trade shows and exhibitions
• photoshoots for products and services
• surprise guests at charity balls or dinners

Charles Haslett also suggests you check what other formats your lookalike might offer; he often appears as Manuel in the car park at a wedding reception, 'helping' park cars. blockquote"Not everyone will see me, and those who do aren't always sure what they have seen! So they come into the reception and start to talk about 'that waiter who looks like Manuel'. By the time I 'officially' appear, people are already excited about Manuel being at the event."
What are the costs?

Lookalikes' fees start at around £500, with some of the best in the country charging around £650. This may seem high compared with a magician or similar, but bear in mind that these are highly skilled performers who have spent years recreating their idol's looks, moves, stage moves, mannerisms and vocal talents.

They have probably spent thousands on custom-made costumes, wigs, and DVD's of footage of their celebrity subjects. They spend hours practicing being the character, so that they can interact with your guests using exactly the right phrases, voice intonation and subject matter to be as convincing as possible, whilst also entertaining with jokes and appropriate comments. And every time their idol changes their image, they have to as well!

The best lookalikes such as Suzie Kennedy have appeared in internationally-acclaimed films, TV shows, and meet more real celebrities than most. All that skill & expertise is brought to your event for a fraction of the fee that the original star would consider even getting out of bed for!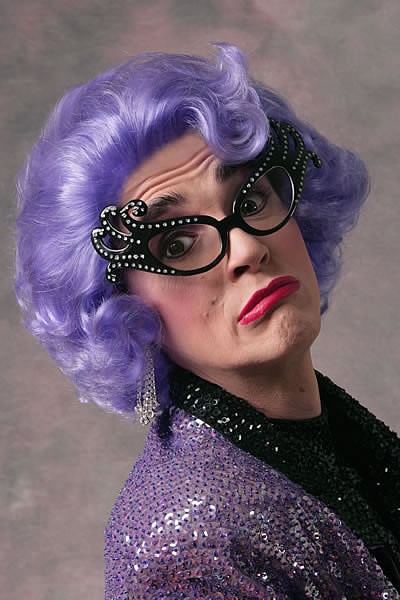 Anything else I need to know?
When booking
look-alikes
, bear in mind that more isn't necessarily better. It might be tempting to book several 'famous faces', but actually, they may just end up competing for attention, and distract from either the theme or aim of your event. Better to book one or two that complement each other, or a lookalike that does more than one character for variety.
Many bookers make the mistake of not considering the size of their guest list when asking for a three hour attendance time. Charles Haslett says that entertaining the same 50 people at a party for three hours as Manuel can wear thin for everyone: "After all, you can't be a surprise twice!"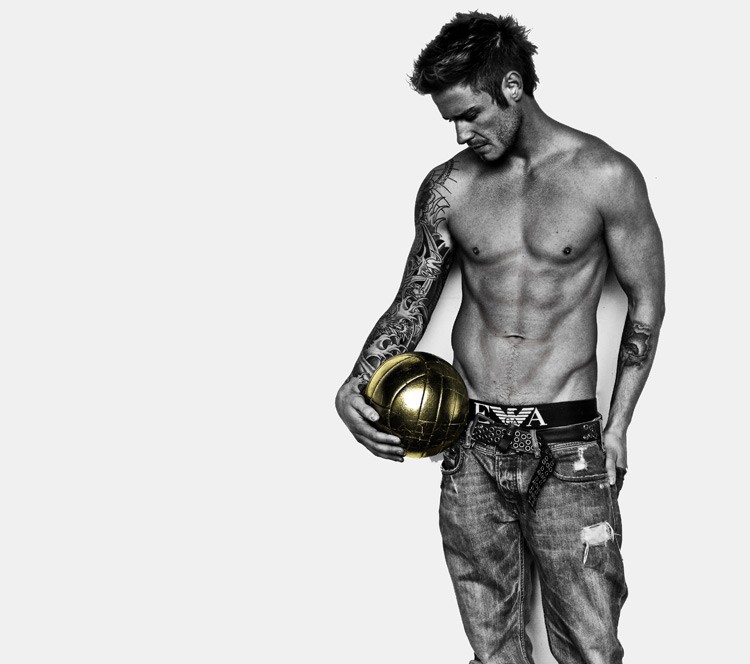 How to book your lookalike
Once you have requested a booking via our website,
Alive Network
will send you a quote. Once you are happy with the price, we'll call you to discuss the logistics and timings, confirming the details of your booking. We'll ask you to pay a deposit over the phone with a credit card, and then we'll email you your contract and receipt. When all the paperwork is sorted, you will be put in direct contact with the artist 3 weeks before the event to double check arrangements and chat through your event.