Why Book Singing Waiters / Singing Surprise Acts For Your Event?

Surprise Entertainment Ideas!
Do you want to take live entertainment at your next event to the next level? Take the element of surprise and mix in professional singers, mix 'em together and hey-presto, you've got yourself a
surprise singing act
- ready to stun your guests and ensure they go away talking about your party to everyone they know!
Singing waiters and waitresses will make your event stand out from the rest. Clients are always looking for something that will make their own event remain in their guests' memories for a long time. To have leading West End singers burst into song disguised as staff is a phenomenal addition to any event.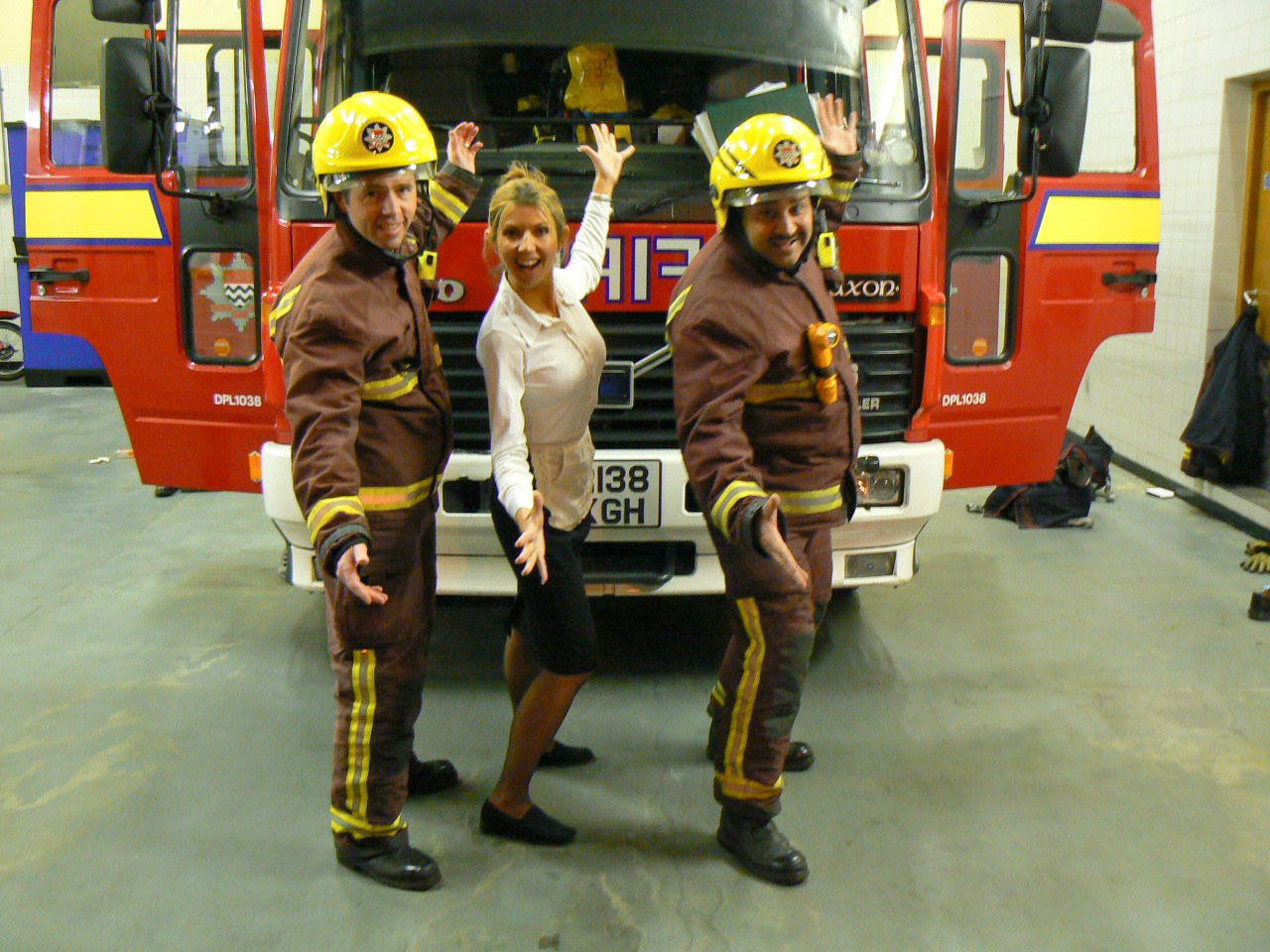 It's such a high impact performance - our singers will explode into a performance like you've never seen before - they dance on the tables, they'll be grabbing people up to dance with them, and they genuinely LOVE what they do!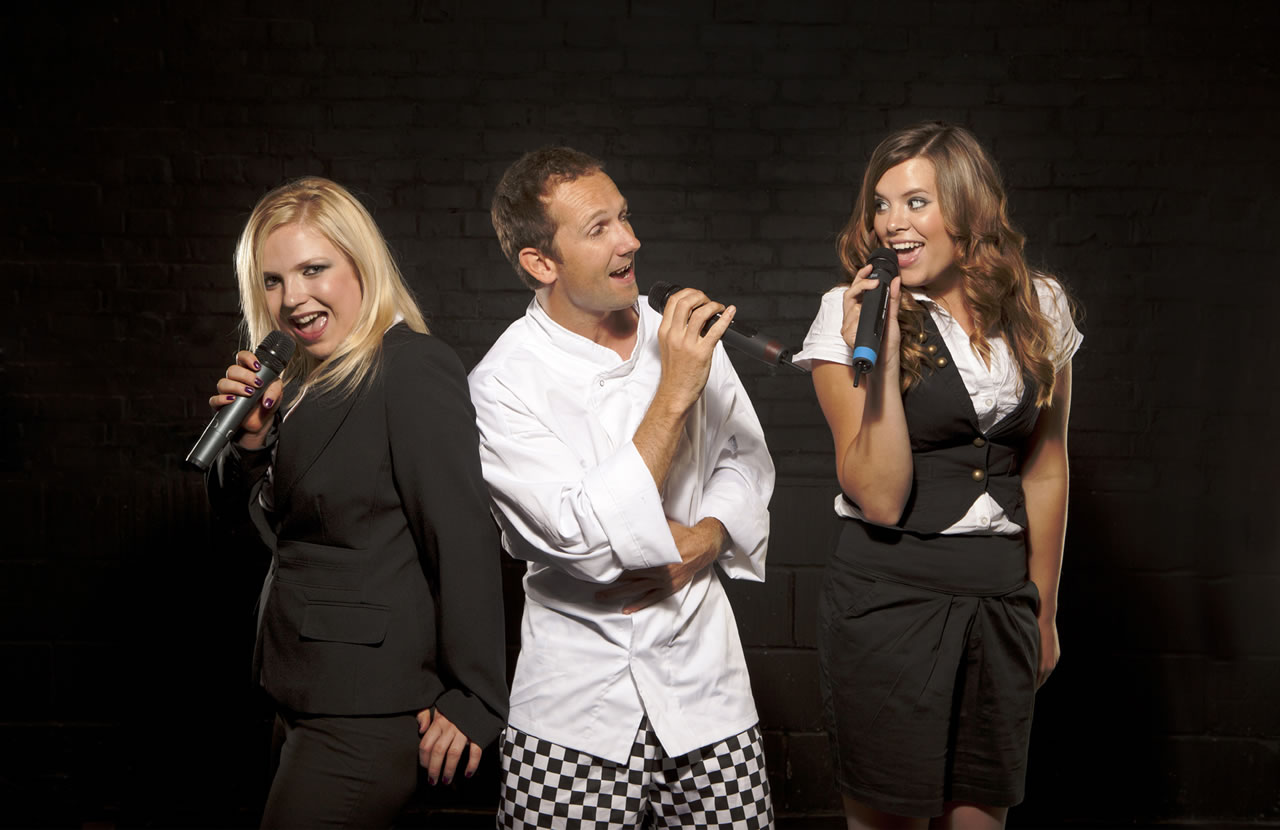 Our singers are some of the best in the country and we choose some of the best and most uplifting opera and musical theatre, bringing it to life right in the middle of the party.
We start with some show stopping numbers before moving on to dance floor classics to get everyone up on their feet. Our show can also be linked to your party theme (70s, 80s, James Bond etc) or as a 'tribute to' show (Abba, Grease, Dirty Dancing etc) if there is particular artist or act you like.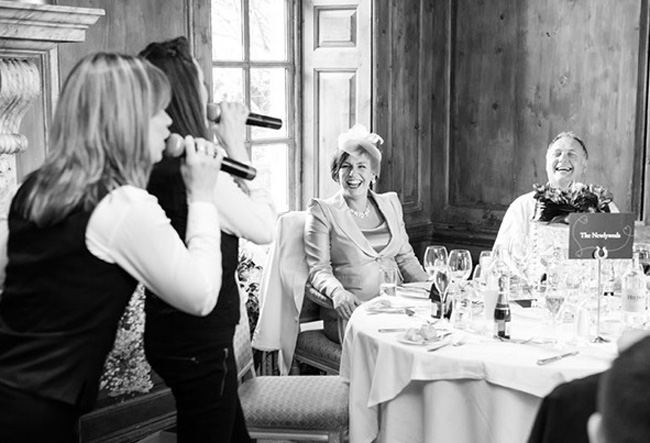 We were the first ever act to offer singing waiters with modern music, and our singers are all experienced pop singers. We have singers who have worked as session vocalists for people like Rudimental, Pro Green, Adele, Amy Winehouse, and Jessie J.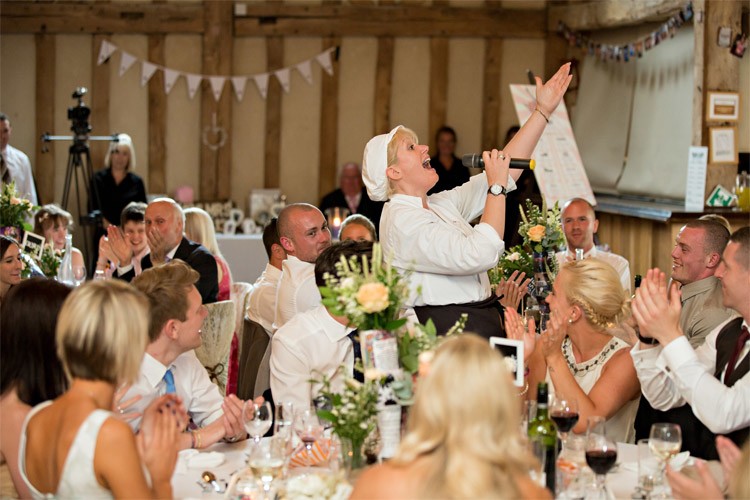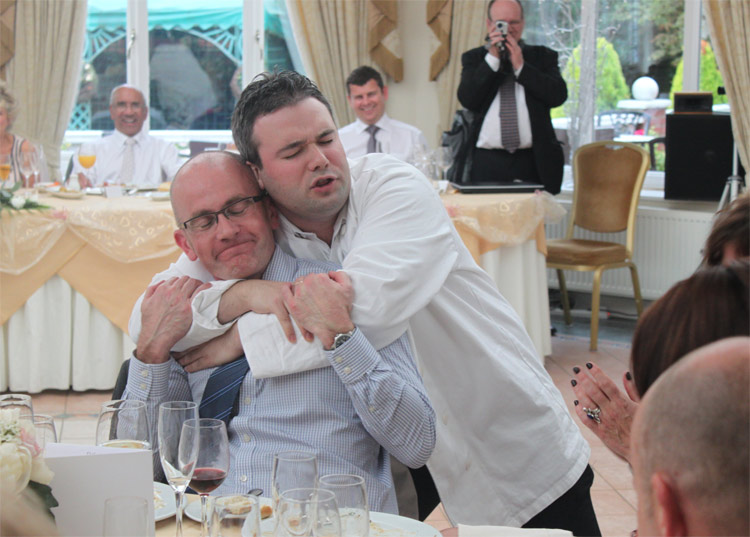 Fire Fighters In Song are two top West End singers disguised as firemen in full genuine fire uniform carrying out a spot fire safety check on the venue. This act also has a female singer that can be disguised as a waitress or planted as one of the guests - the best of both worlds!
10 of Alive Network's Best Surprise Acts For Hire >>>