Why Book A Soul Party Band Or Soul Singer For Your Event?

Soul Bands For Hire!
If you're looking for live music that will radiate good vibes and the feel-good factor at your party, then soul bands and soul singers are the ideal choice for you! Expect to hear smooth, uplifting soul, Motown and r&b classics, as well as the new modern soul chart hits when you book any of Alive Network's soul bands and soul singers - they're best in the UK!
Give your party the feel good factor with a live soul band, the ideal party band to give your guests a great evening of smooth moves and fabulous songs. From the music of Motown to the soul of the Southern USA, soul bands play timeless hits and modern classics that always share the luurve!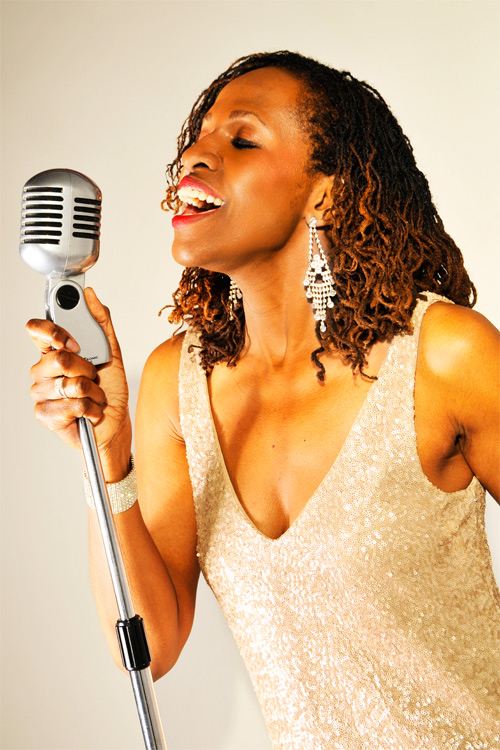 "Motown music truly has that 'feel good' factor and gets all ages dancing - from 5 to 75!"
"An awesome live band performing great Soul and Funk music is a formula guaranteed to make your guests hit the dance floor. Old classics or modern hits, this is funky music that everyone will want to dance to!"
"Soul bands really do seem to be the ultimate answer for top quality evening entertainment; they are the 'go-to' option for most high profile/top end events for clients around the world. Soul bands are the best crowd-pleasing solution when catering for audiences of mixed tastes and generations."
"Although most bands have their roots in soul and disco, nearly all of them will branch out and cover a huge amount of top 40 hits, as well as other legendary classics from different genres. It's all about pleasing as much of your audience as possible. Our standard Saturday night set includes anything from Chic to Michael Jackson to Katy Perry to The Killers, so it's a real mix!"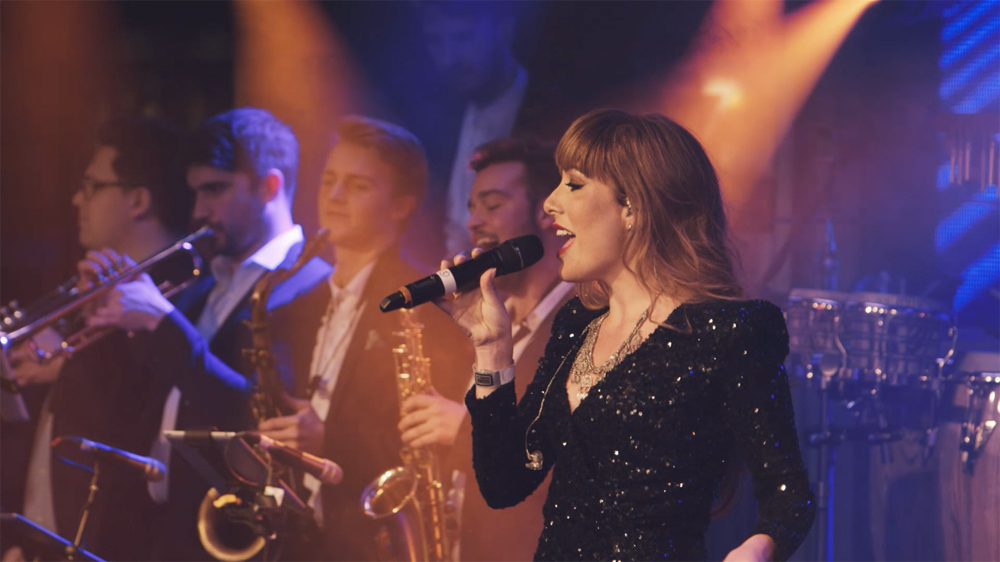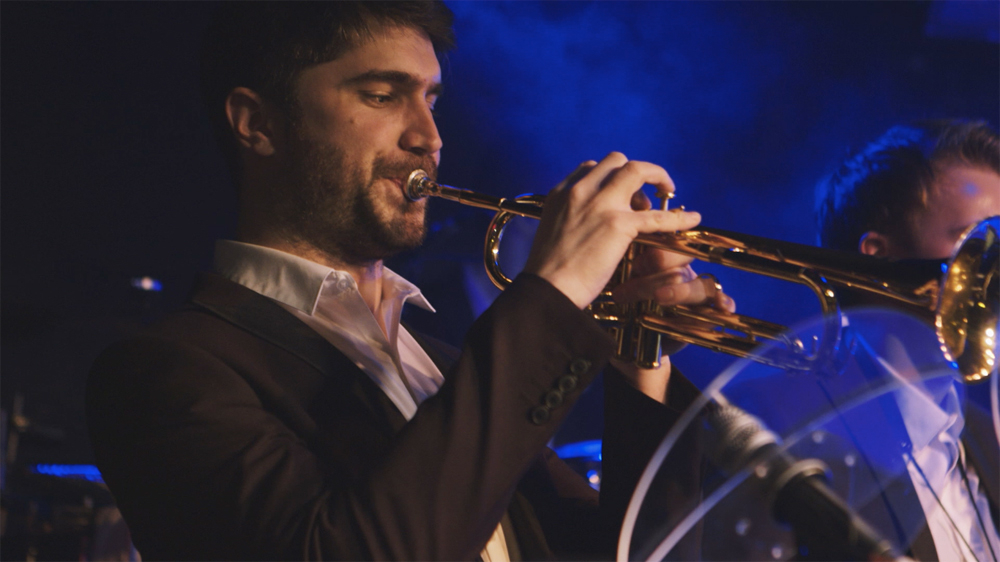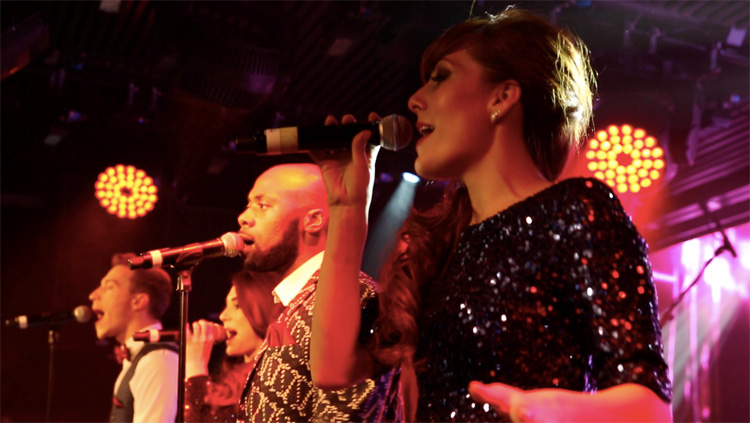 A mother come to me in tears once at a wedding. Her 18 year old son had been making some moves on the dance floor to a Marvin Gaye song. She told me he was usually very shy and it was the first time since he was 6 years old that she'd seen him dance in public! She was so happy.