Why Dance Shows Are Awesome For Corporate Events

Corporate Event Entertainment Inspiration!
Looking for an AWESOME entertainment solution for your upcoming corporate event? Alive Network staff and their artists have come up with 7 reasons why dancers and dance shows can really enhance your corporate event.
When you're organising a corporate event, you want to offer your guests something different, something exciting, something they'll remember long after the last drop of champagne has been drunk!

Dancers and dance groups are a corporate event organiser's dream, able to tailor the energy and visual impact of their shows to your event requirements and venue size.

So, if you're looking for stunning entertainment that complements your corporate message, or highlights the virtues of your brand or product, here are seven more reasons why you should book dancers for your next corporate event, conference or product launch.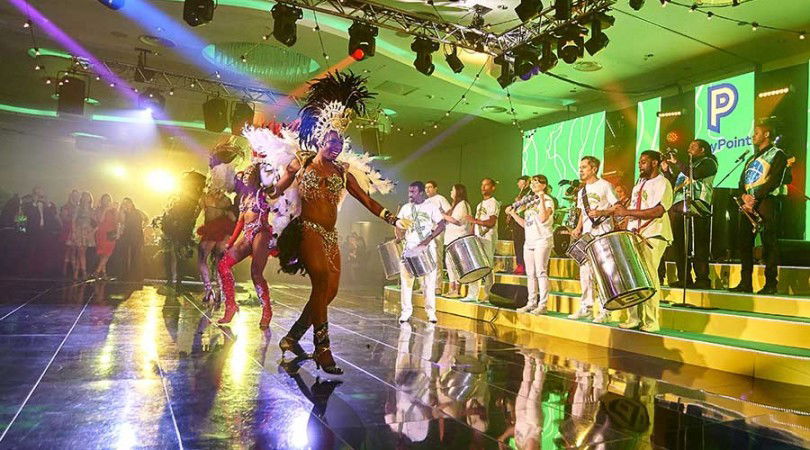 Dance adds that extra bit of sparkle and magic to any event.
Dance shows are great to get the party started, getting people excited and in the mood to have a good time.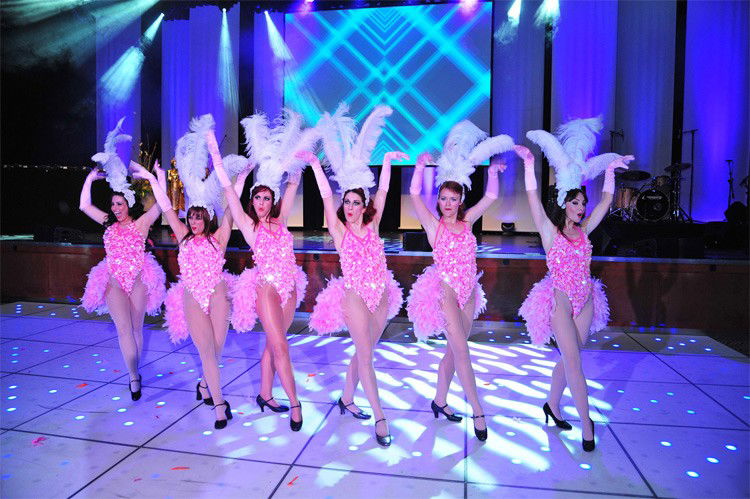 We get many varied requests for our bespoke shows, often for whatever is popular in the media at the time. For example, flash mobs are still popular but they're on the way out, but thanks to the recent film the Gatsby style is very much in.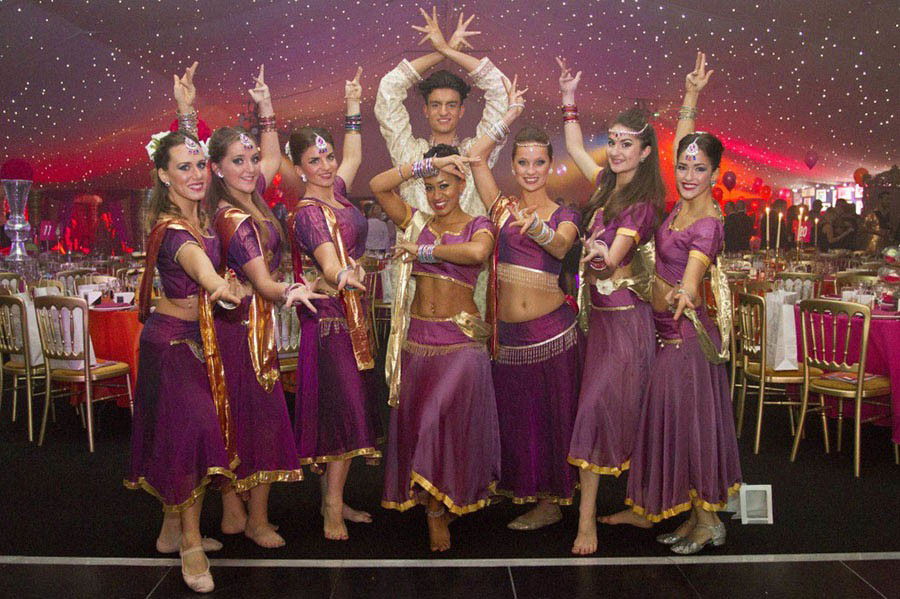 While we are British by nationality we are Punjabi by heart!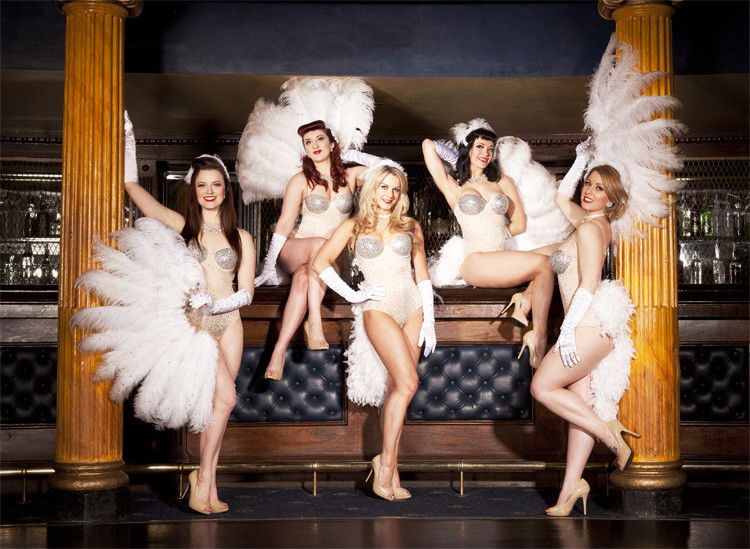 With balloons, fans, lollipops, pointe work and a hint of cheekiness, our show's a lively romp. It's a whole lot of fun, making it a perfect choice for almost any type of corporate event.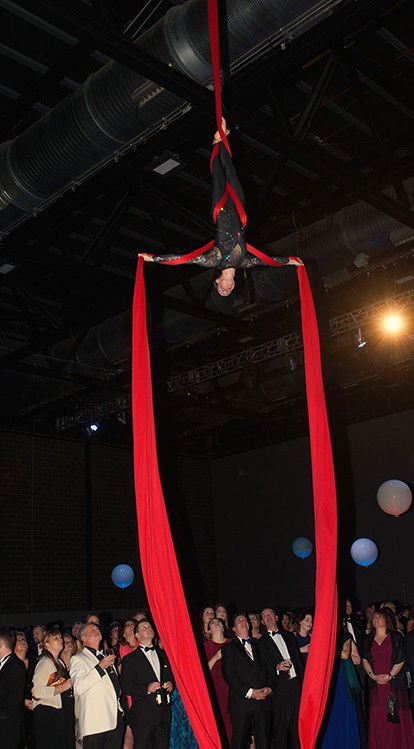 We can perform in between courses of dinner or around awards, but we prefer to keep our dance in one slot at the beginning of your event. This gives the audience a chance to get the feel of the show but also includes the practical consideration of keeping the dance floor safe and clear of stuff for the dancers!
Our fully-rehearsed choreography can fill time slots chosen by the client. Often we are asked to entertain in between the main course and desserts being served, or just before the dance floor opens to get guests in the party mood.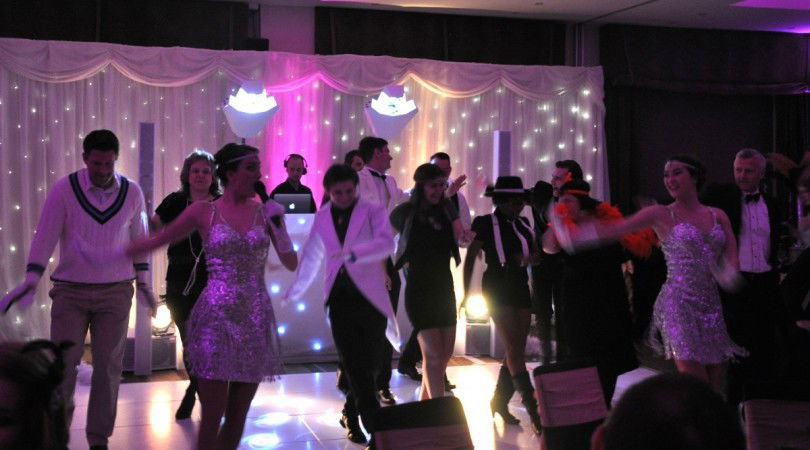 We can host part of your event if you wish, and mix and mingle amongst your guests, even getting them up onto the dance floor and teaching them a few special moves! Our boys add a touch of glamour, fun and camp to any event, and your guests may recognise this from our appearance on Britain's Got Talent in 2013.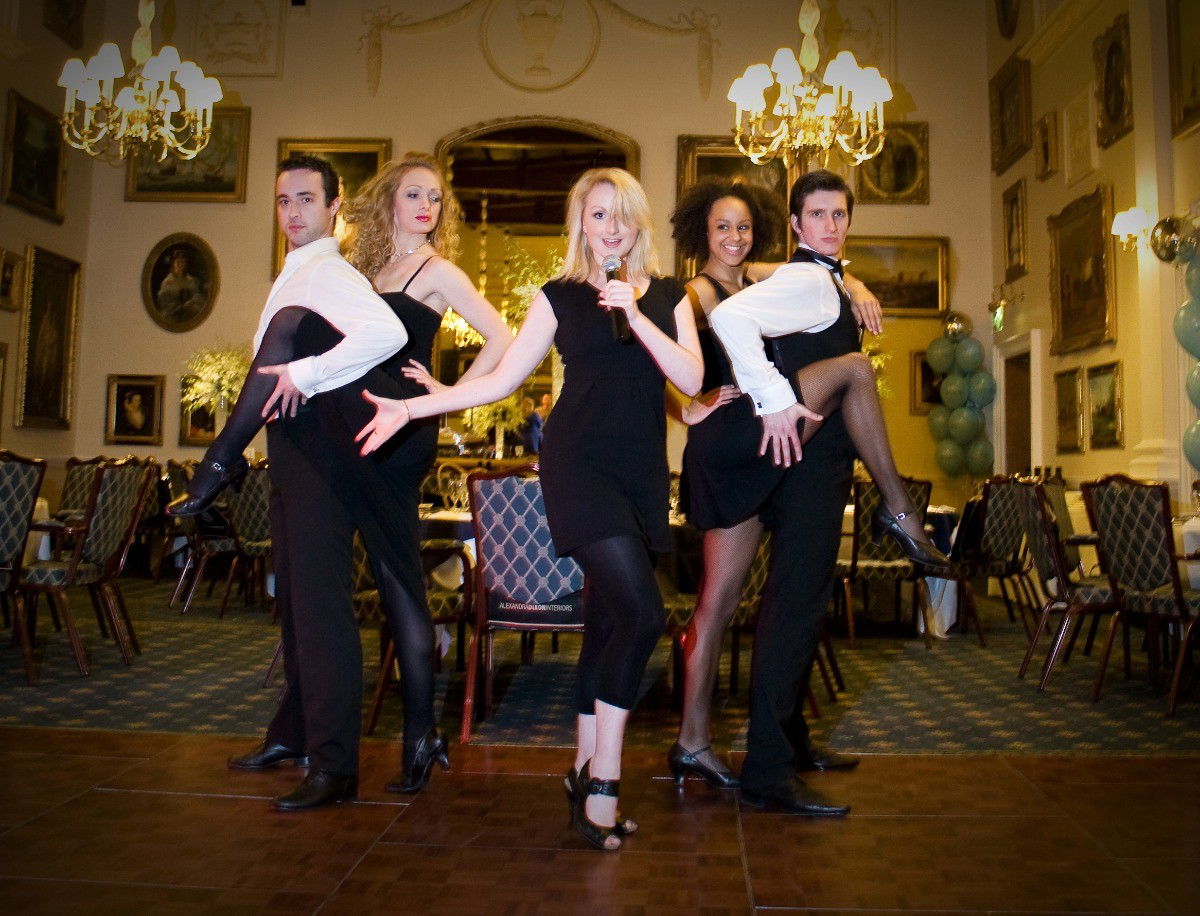 Our new offering for is 'Spot Ya Boss', a specially choreographed dance show which incorporates a surprise appearance from your company's boss!
So, if you're looking for something different for your next corporate event, take a look at the dancers and dance groups on offer here at Alive Network >>>