7 Great Reasons To Book Ballet Dancers For Your Awards Ceremony

Corporate Event Entertainment Ideas!
If you're looking for something truly special for your corporate awards ceremony, ballet and business may not seem obvious partners. However, ballet can bring something very special to your awards night in terms of parallels between this most elegant of dance forms and the qualities you're probably celebrating in your awards! So, we asked Sophie Adams from the Surrey based dance company Ballet Dancers and Sophie Wright from the Bespoke Ballet Company for their top reasons for booking ballet dancers for your next awards night.


To Kick Thigs Off, Here Are Three Of Our Best Ballet Dancers >>>
Ballet is an exclusive art form which requires many years of training to perfect, and the ballet dancer exudes an air of strict discipline and professionalism, which lends majesty to an occasion. Ballet adds a high profile ambiance to an award ceremony not obtained in other forms of dance, where guests can be entertained and engaged with a flavour of cultural hospitality.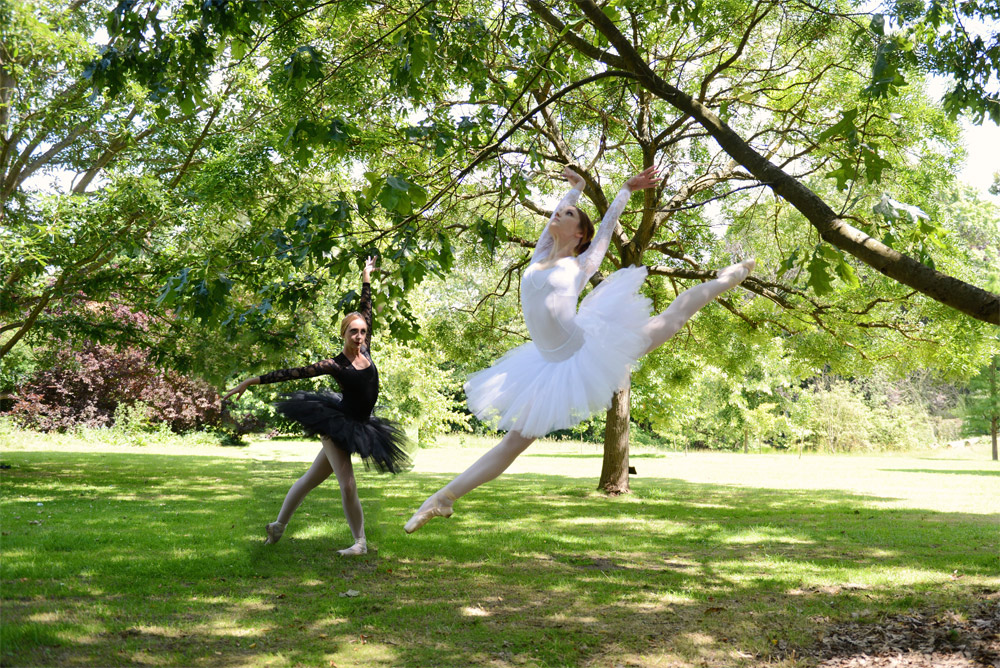 Ballet is an elegant and highly respected art form, epitomizing grace, strength and beauty. Award ceremonies celebrate excellence and ballet is the perfect way to showcase this.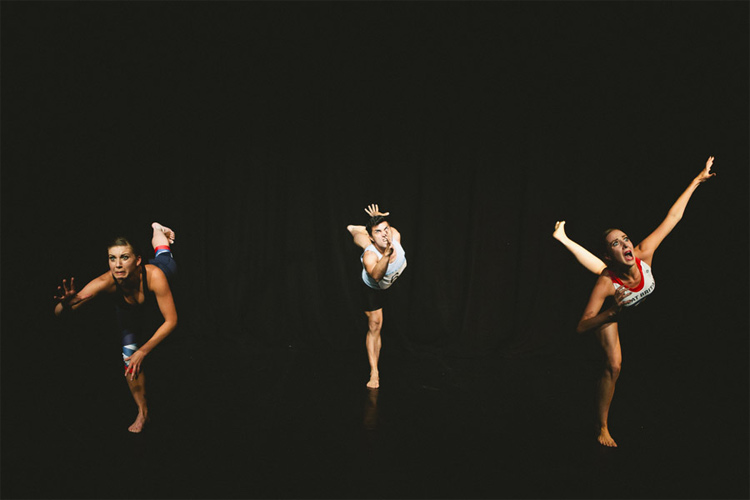 Ballet dancers add a finesse and beauty to these awards in a skillful and engaging performance which enthralls your audience from start to finish.
All our performances are highly bespoke and individual to every client. We create our bespoke ballet performance to fit perfectly with the theme of the ceremony. We can do anything from matching our costumes to the colour scheme of the event to tailor-making our whole performance to the event theme, or the event sponsors' brand.
We offer a bespoke service to suit the occasion, and all of our engagements are conceived, rehearsed, musically prepared, and adapted for each client. For example, we provided a soloist for a show with Basement Jaxx at Somerset House and the O2, and also for a King (which one is confidential!) at a major 5 star hotel in London.
People always consider ballet as elitist, and certainly, there are not many professional ballet companies that will consider dancing anywhere - we will!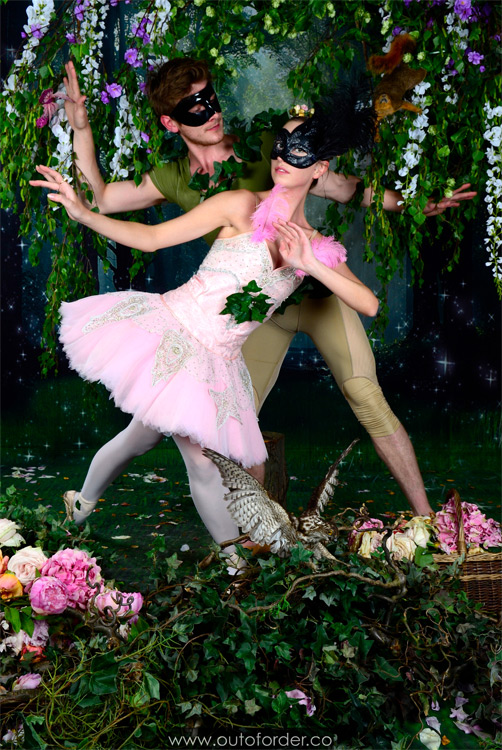 Whilst Swan Lake may be appropriate for the opening of an art gallery, a James Bond theme may be more appropriate for a corporate awards evening.
When we performed for a radio awards evening sponsored by Lexus, we re-enacted the entire Lexus advert, matching costume, music and choreography.