Soul Band Prices: How Much Do Soul Bands Cost?

Soul Bands For Hire!
Soul bands provide a wealth of entertainment, with superb musicians, sensational singers, and sassy outfits (you'll never see a scruffy soul band!). So, how much will this ultimate party, wedding, or corporate event entertainment cost you? We delve into how to budget for a soul band, with the help of some of the top soul acts here at Alive Network.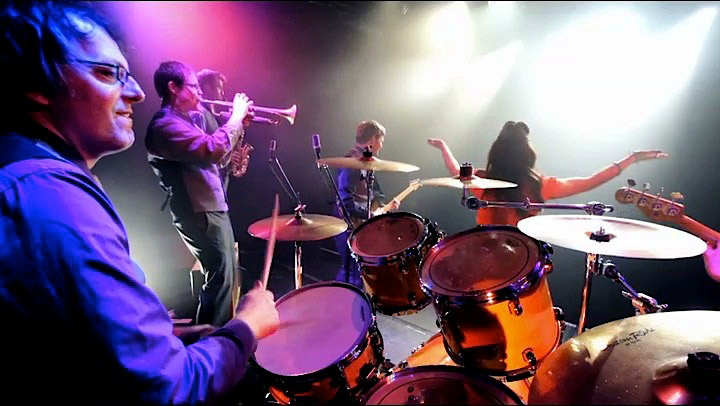 - Chris from Informer


- Yorkshire soul band, Funkytown


- Amy from Soul Education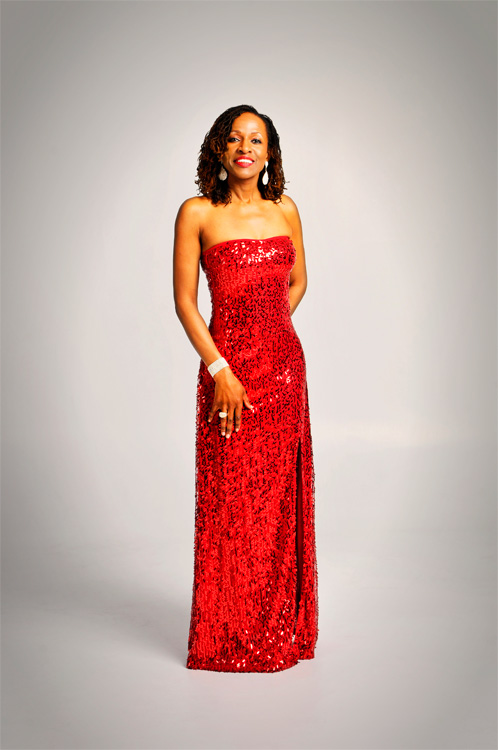 - Shola from Lady Motown


-Chris at Informer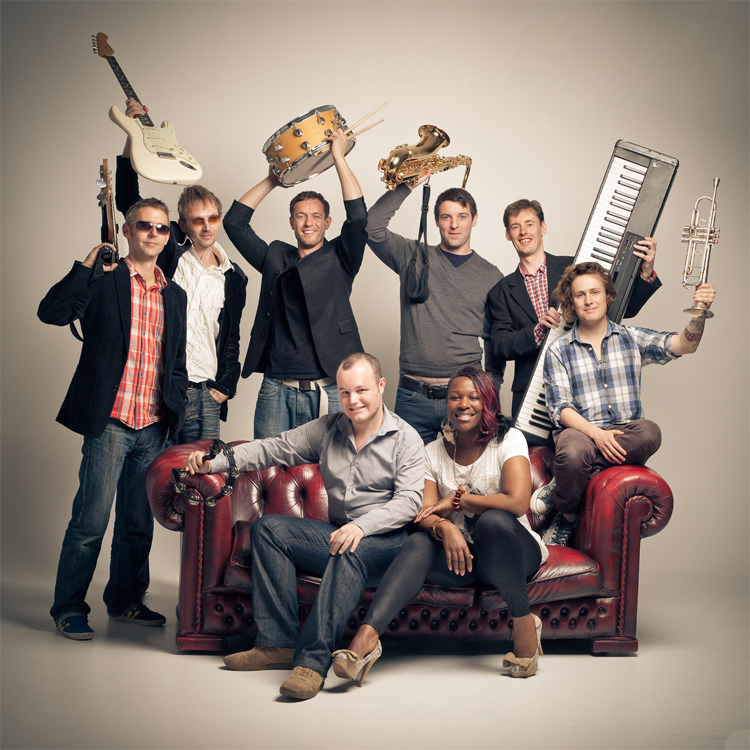 - West Midlands soul band, After 8s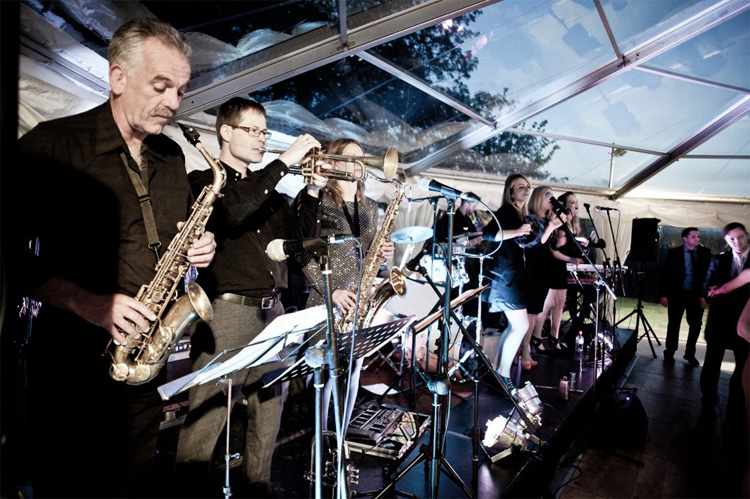 - Chris at Informer


- After 8s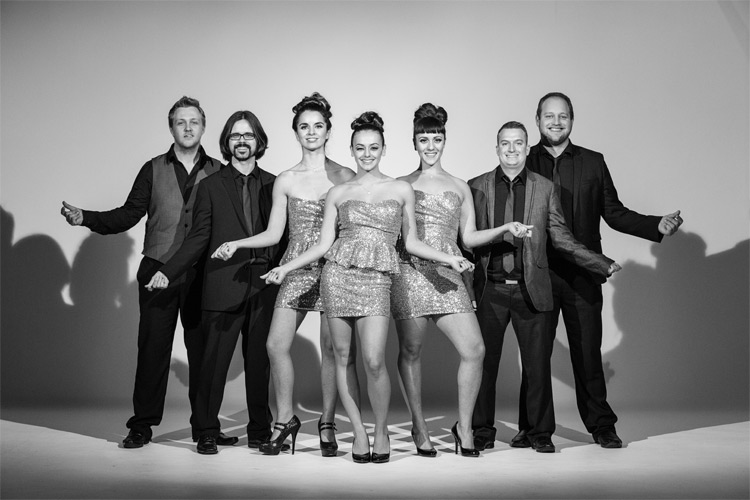 - Surrey soul band, Motown Vogue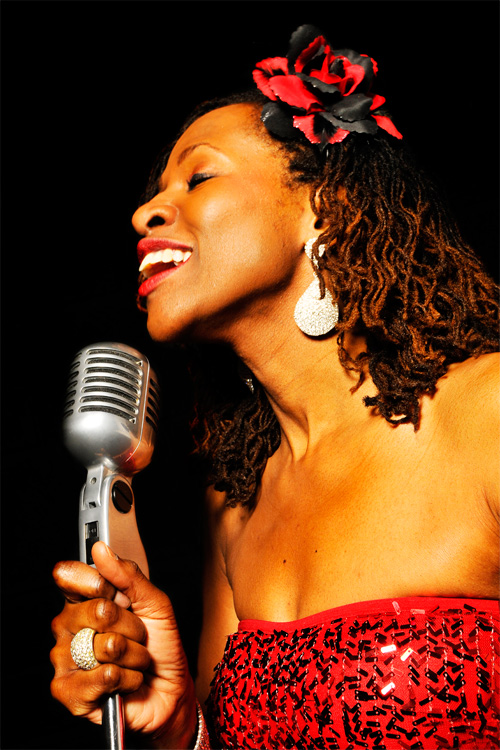 - Shola of Lady Motown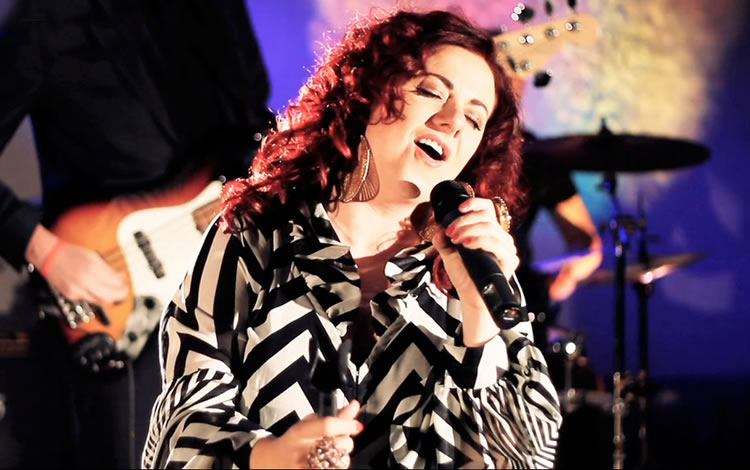 - Sophie from Sophie and the Exciters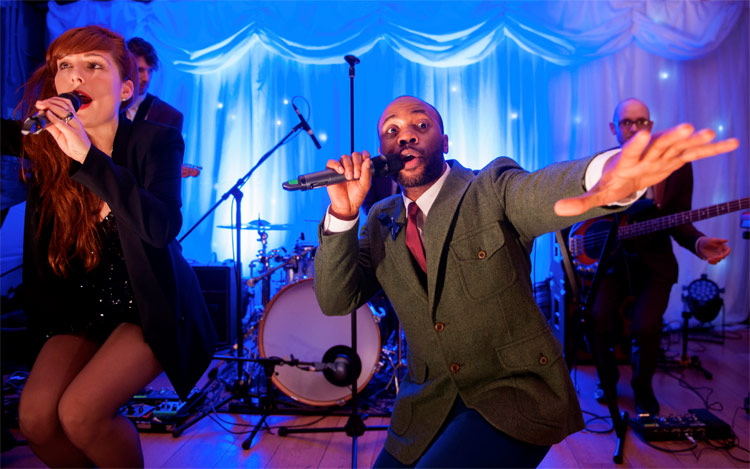 - Amy from Soul Education