On Saturday 14th January, Staffordshire-based band Hipster performed at Marianne & Chris Hilton's wedding reception held at
The Cinnamon Club
in Altringham, Cheshire.
Hipster arrived at the venue to set up and soundcheck on the amazing stage.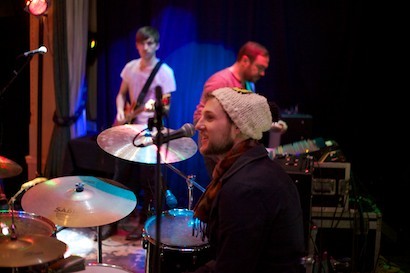 The set list for the night was jam-packed full of well known tunes that everyone could have a dance to.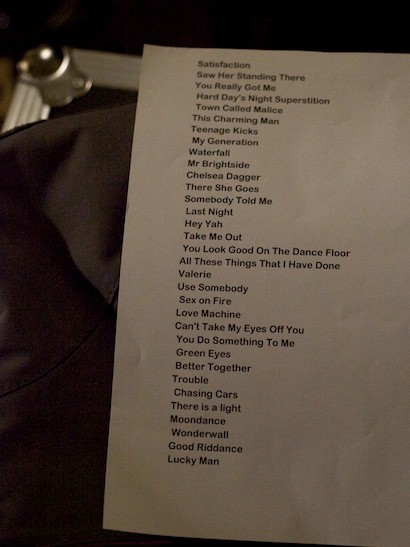 With Hipster's soundcheck complete, the beautiful venue was then ready for the guests...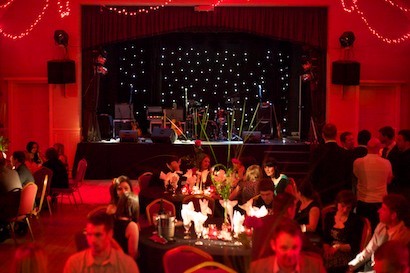 Time for the happy couple to get up in front of their family and friends for a speech.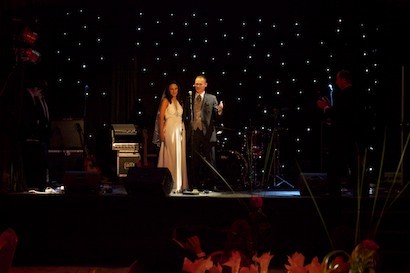 With the speaches complete,
Hipster
get the party started and take to the stage with their first set. To tapping guests flood to the dance floor and break out with their best moves.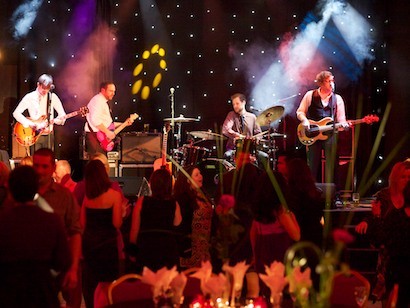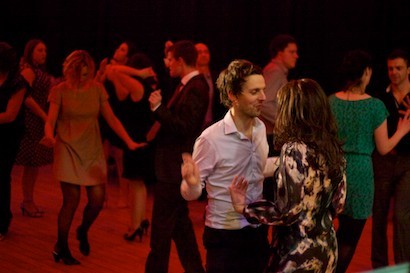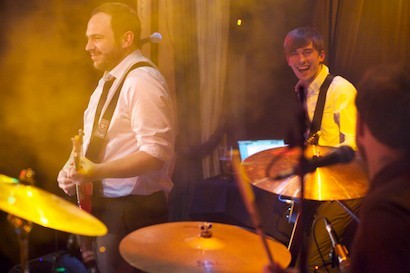 The couple, the guests and the band were clearly enjoying themselves!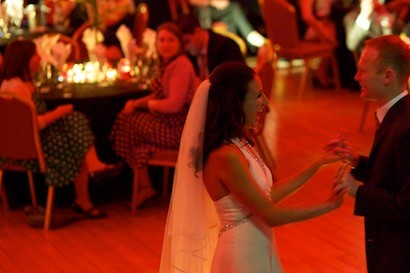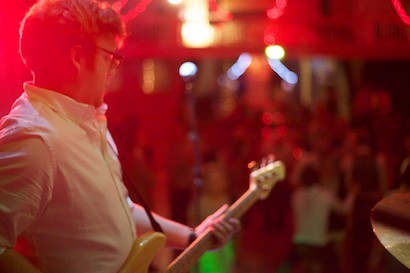 All the guests were up on their feet for the whole of Hipster's first set and everyone went wild for Oasis' Cigarettes and Alcohol!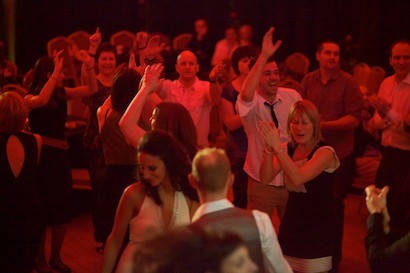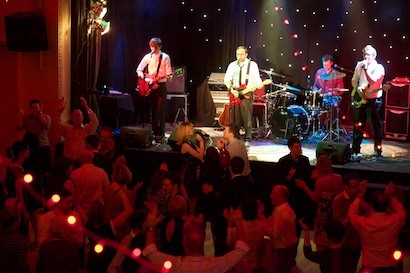 Hipster's drummer Tom blasted out an incredible drum solo during 'My Generation' by the Who!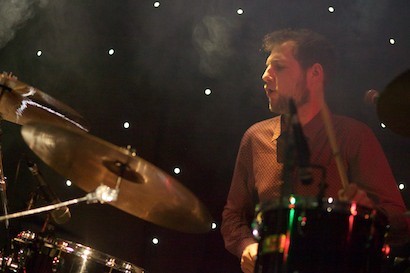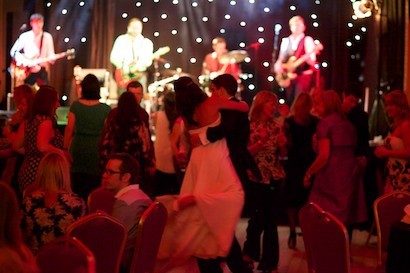 With the first set complete, the requests soon came flooding in!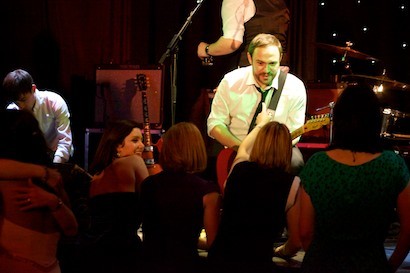 Hipster's front man Jody adds the requested songs to the next set list...
Elliot and Joe stay sharp during the break.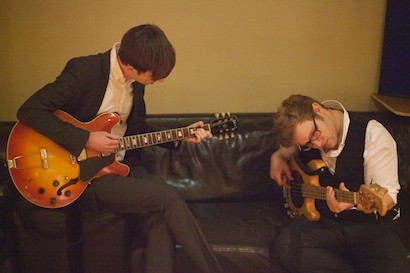 With the second set in flow, the partying continued into the late hours of the evening...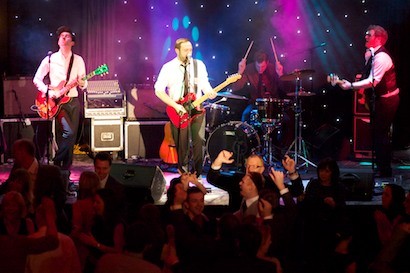 The night ended on a high and everybody left with a smile on their face. It was most definitely a wedding to remember!