How Street Performers Bring A Festival Vibe To Any Event

Awesome Party Entertainment Inspiration!
Looking to hire something different for your event? Are you looking for something to really impress your guests? Our Street entertainers could be your answer! In this latest blog we talk you through some inspirational ideas that bring the festival vibe to weddings, corporate events and private parties.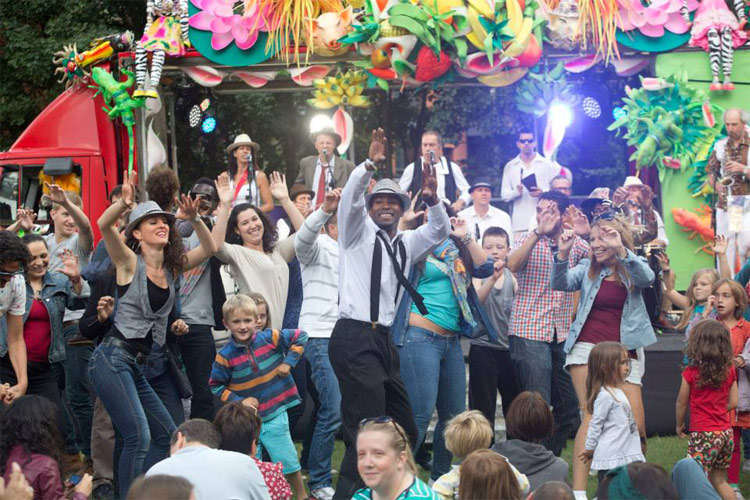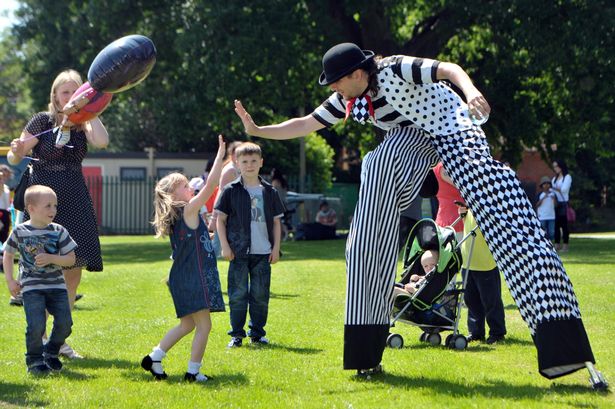 Our talking character stilt walkers can fit into your wedding party theme or style, from cool suited doormen and security guards to drink-serving waiters and even a trio of not-quite-so-heavenly angels!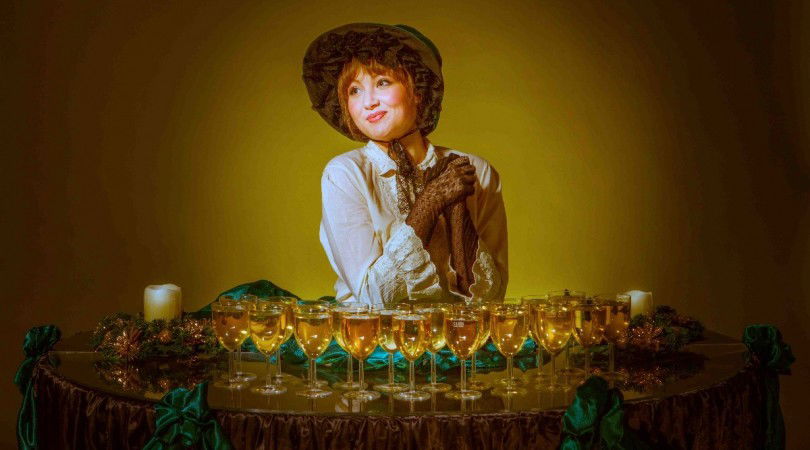 Our dance performance with a Latin twist creates something stylish, memorable and totally different for your wedding reception, and afterwards our dancers will teach your guests some snazzy moves of their own!
Our mime artists provide so many special comic moments that are particular to just a few guests. These really help break the ice at corporate events with fast-paced humour that has no language barrier!
For corporate events, learning some new steps and spins is a great way to encourage interaction and foster team building, whilst having fun too.
Thanks to my skill at juggling five footballs (a rare skill), I've performed alongside Kylie Minogue, Jooles Holland, Will Young and on tour with S Club 7. I genuinely love entertaining at private parties when I can see the looks of sheer enjoyment and delight on guest's faces!
The latest craze sweeping America is La Hora Loca, or the Crazy Hour, and now it's here in the UK. It's the most energetic, amazing and entertaining hour for all guests, when our dancers make a spectacular entrance in full costume and transform your party in a festival of fantasy and celebration.