Lions International
is the world's largest service club organisation. Lions have more than 1 million members who promote international understanding and unite communities across 207 different countries!
On the 17th March 2012, Lions Member Tim Lewis coordinated a Black Tie and Tiara Charity Ball. The ball was held in aid of
Get A-Head
, an independent cancer charity based at the Queen Elizabeth Hospital in Birmingham.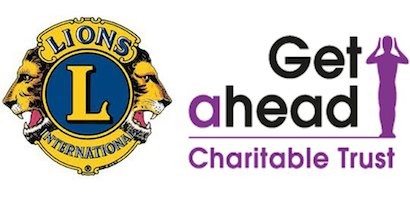 With 120 guests attending the charity ball, event organiser Tim needed an exciting party band who could get everyone up on their feet. Being an avid music fan, Tim recognised the talent of The Dollars while browsing the band's audio clips and booked them right away!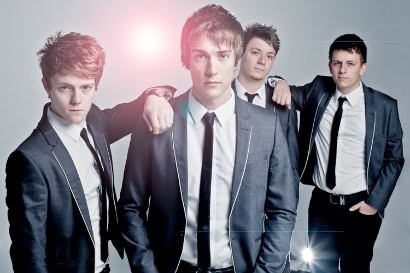 The event was being held at
St John's Hotel
in Solihull and on arrival to the venue, The Dollars loaded in their equipment, set up and began sound check.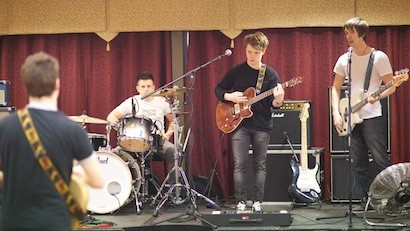 With the band's sound levels perfected, it was then time for a short break before show time.
Opening their first set, The Dollars played a collection of slow tempo classics while the guests enjoyed an after dinner coffee.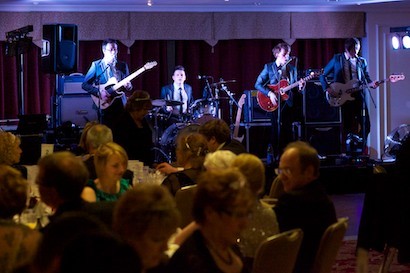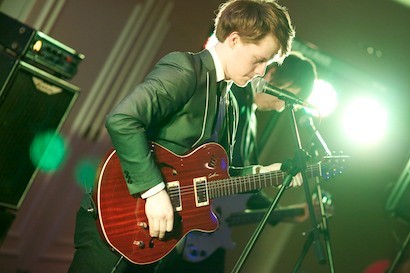 After The Dollars first set, there was a silent auction provided by
'Lots 4 Charity'
. The auction included a colossal range of items from sports and film memorabilia to a holiday break in Sir Richard Branson's Hotel in the Moroccan Mountains.
As soon as the first note of the second set rang through St John's Hotel, the guests were up on the dance floor.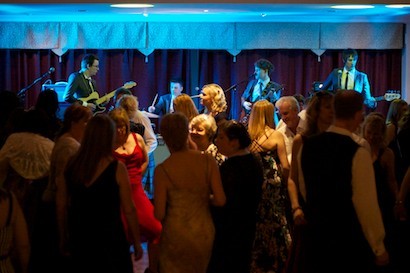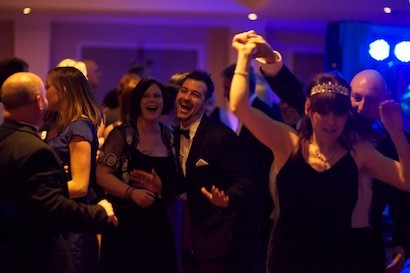 The Rock n Roll classics got the guests breaking out all the old swing moves!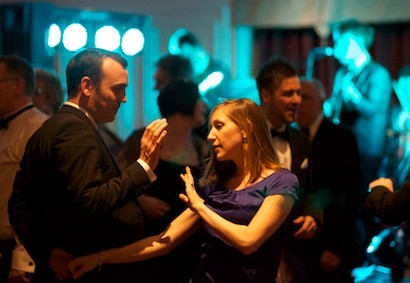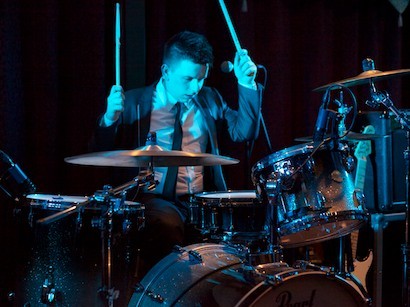 In the true style of Marty McFly, The Dollars front man Ben slid the length of the stage on his knees whilst playing Johnny B Goode!
After the second (and final) set, the crowd were begging for more and demanding an encore. Of course The Dollars were more than happy to oblige and broke out into a amazing cover of Jail House Rock!