Supporting
The Forces
Charity
You celebrate. We'll donate.
By working with us, you also help provide lifelong support to our British Armed Forces, veterans and their families.
We're proud to donate 10% of our fee for all forces events to SSAFA, the Armed Forces charity, who are the nation's oldest tri-service charity helping Second World War veterans to those involved in more recent conflict.
"The valuable funds we raise with Alive will assist us in our mission to relieve need, suffering and distress to support independence and dignity within these communities."
Rebecca Keaveney
SSAFA's Head of Commercial Operations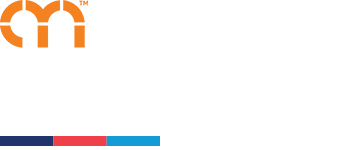 Search 1000s of artist for your military event now...
You need to login/register
In order to perform this search, you need to register an account with us or login to an existing account
Click Here to Register/Sign In
Some of Alive Network's most meaningful work is with the British Armed Forces.
To celebrate almost 20 years of military partnership, we're donating 10% of our income from all forces events to SSAFA.
For the past two decades, we've been helping our military clients turn family days and social events into amazing memories; events that recognise the incredible work of servicemen and women, and everything they and their families sacrifice.
We're supporting SSAFA because they make a real difference to military lives and the veteran community.
Through this partnership, we hope to give something meaningful back to our friends in the forces - for the next 20 years and beyond.
"SSAFA is delighted to be working in partnership with Alive Network, through which we hope to raise awareness of SSAFA's services, providing lifelong support to our Armed Forces, veterans and their families.
Rebecca Keaveney
SSAFA's Head of Commercial Operations