The Professional Guide to Party Survival

(by our experts!)
If anyone knows a thing or two about staying healthy, looking good and bringing the party during the hectic holiday months, it's professional performers. Here, Alive artists talk us through their health and beauty tricks to help you party like a pro...
Smart Habits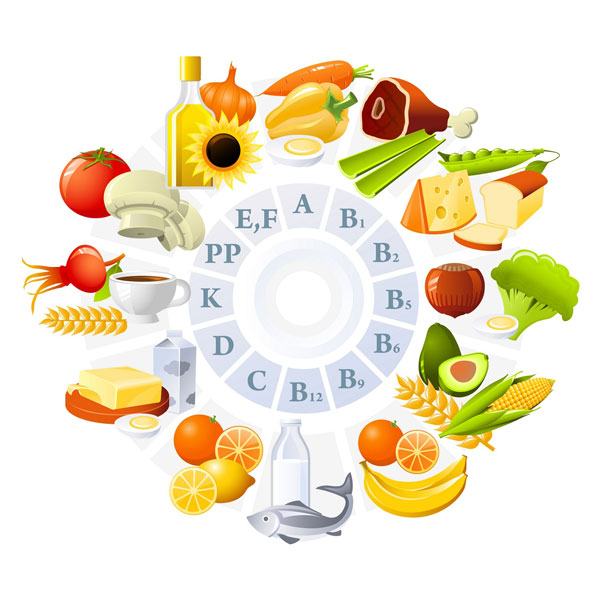 Take vitamins and probiotics

Stay Fit and Party…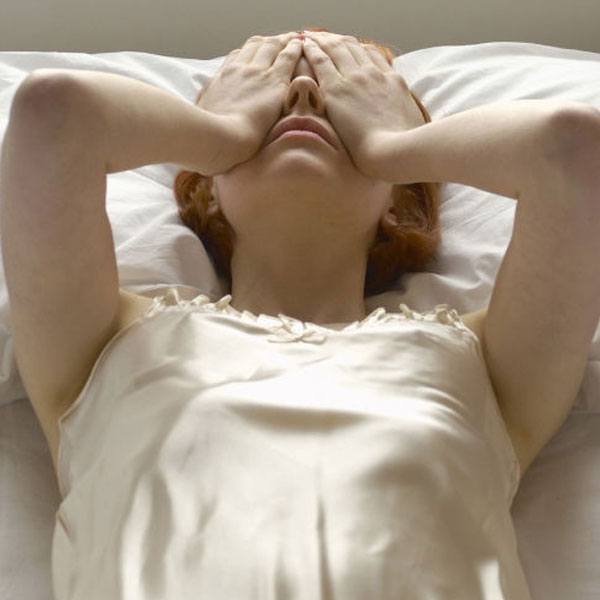 The Morning After…
View in our online Christmas Magazine below!