See real life photos of Hipster in action at recent events like yours.
Hipster Latest Event Photos
A UK-wide & International Function Band Agency
We book acts for venues across the UK and internationally.
We believe in making events extraordinary
Check out a small selection of the clients we've impressed with our hand-picked rosters of amazing artists!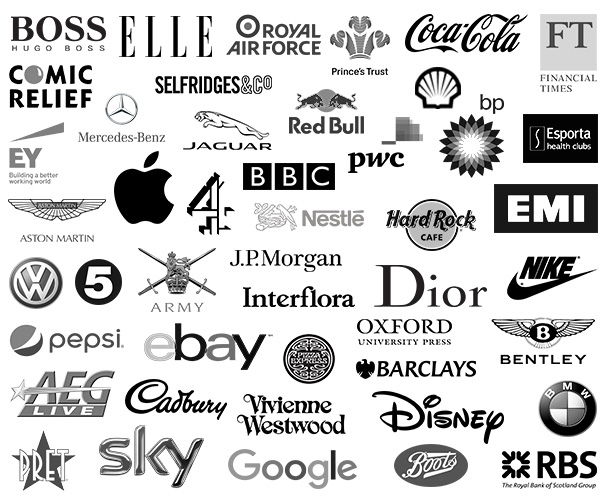 Over 171403 Events Since 1999
5000+ Hand Picked Artists
Alive Network Ltd
Silk Mill Studios, Princess Street
Newcastle-under-Lyme, Staffordshire, ST5 1DD
ENGLAND


Registered offices: Ground Floor Suite, Silk Mill Studios, Princess Street, Newcastle-under-Lyme, Staffordshire, ST5 1DD, United Kingdom
All content © Copyright Alive Network 1999-2023. All rights reserved. Registered Company Number: 04084200
Some artists may appear with the kind co-operation and consent of their respective management companies.
This service is intended for personal use only and no part of the service may be displayed in public, broadcast or used for any business purpose without the consent of Alive Network. Whilst every effort is made to ensure the accuracy of our services and web content, we accept no responsibility for any use made of the information provided and we shall not be liable for any loss suffered thereby.
© Copyright Alive Network 1999-2023