Book With Confidence -
Our Included Covid Cover
Transferable deposits and dedicated support for every customer with our worry-free service.
Transferable deposits
We promise that if your event has to change to another date, you will receive 100% of your deposit as credit to use towards new booking deposits, even if you need to book different artists.* You won't lose a penny of your deposit with Alive Network, no matter how many times you need to rebook.
We're here for you
We care deeply about our customers and we are doing everything we can to ensure you do not lose out as a result of the Covid-19 crisis. You won't be on your own - we'll be on hand to help with any changes, making it easy for you and your artists.
What if I have to cancel my event completely?
If for any reason you're not able to reschedule your event right now, we will credit 100% of the deposit you have paid to your account with us, which you can use towards any new booking deposit made before 2024. You can also transfer this credit to a member of your family.
* To help customers with the cost of re-booking, events moved to another date in 2021 or any date that isn't a Saturday from 2022 onwards, deposit credit can be used to cover up to 100% of new deposits. A small admin fee may be charged as a contribution towards our costs. For events moved to a Saturday from 2022 and onwards, some limitations may be applied to the % of individual deposits that can be covered using deposit credit. This is to ensure we can continue to cover our costs when so many customers are asking to move bookings to peak dates in the years ahead.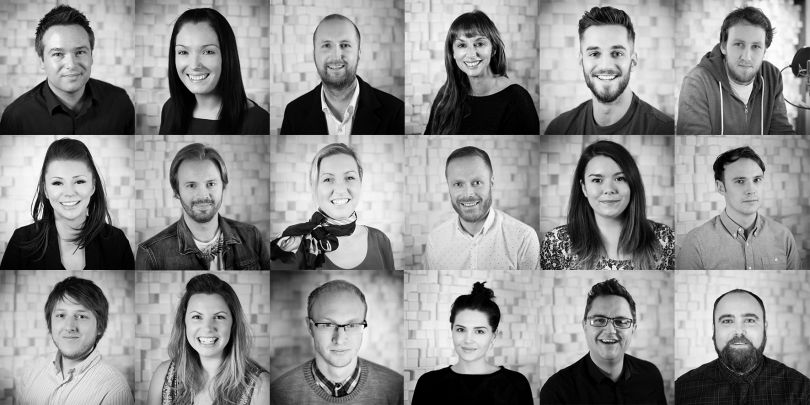 We've Got You Covered
If you need to move your booking due to Covid-19, you will receive 100% deposit credit to use towards your new booking deposit.
Simply call us on 01782 740839, or drop your Entertainment Coordinator an email.