We always love armed forces events. They guarantee a great night and tonight was to be no exception!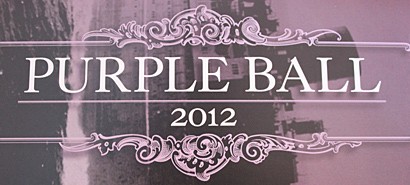 In the build up to the event, I was dealing with event organiser Dave who had the whole thing running like clockwork from the off. In the pre event checks we went through everything that needed to be done so there were no curve balls when we arrived at the venue. Loading in and setting up went perfectly.
After our sound check, the lads went to the green room to relax and I seized the opportunity to take some pictures of the wonderful venue which had been decorated to the highest order and was really impressive!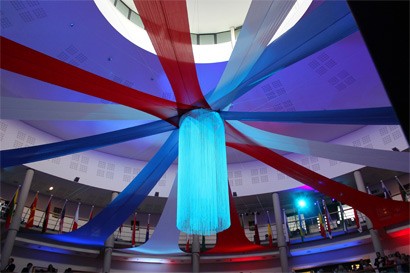 Shortly after taking a look around the place, guests started turning up in full uniform.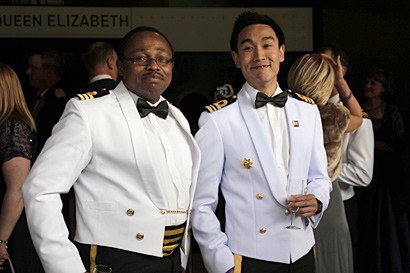 They were greeted with a Champaign reception outside!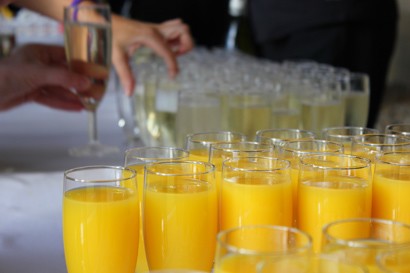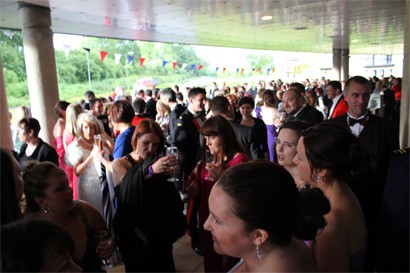 It was soon time for the evening's entertainment to begin. First up was The Military Wives. As expected, they provided a really great performance and got a few tears going from some of the guests. A very moving moment!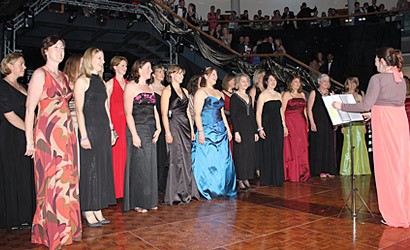 Following the wives, it was time for the Las Vegas show girls! They really warmed things up with a stunning routine.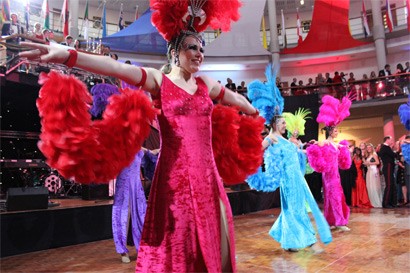 I was lucky enough to get my picture taken with them after!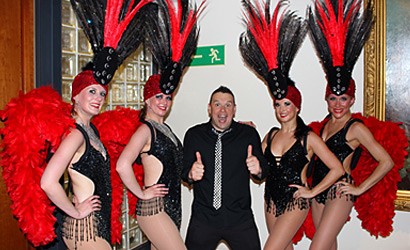 Before we knew it, the lights went down and it was time for us to take to the stage...

From the very first beat the dance floor erupted into a frenzy of arms and legs left right and centre. There was a great buzz in the room and watching 1000+ people rocking out was brilliant!


After a tiring performance (and 4 encores!!!) it was time for us to ship out and head home.

Another excellent event and another job well done for the brave men and women of the forces!