5 Reasons Violin Players Will Bow You Away At Your Next Event!

String Players For Hire!
Add a touch of sophisticated excitement to your next event with a solo violin player. Whether you want to romance your guests or get the party started with high energy and a generous helping of glamour, violin players could be exactly what you need!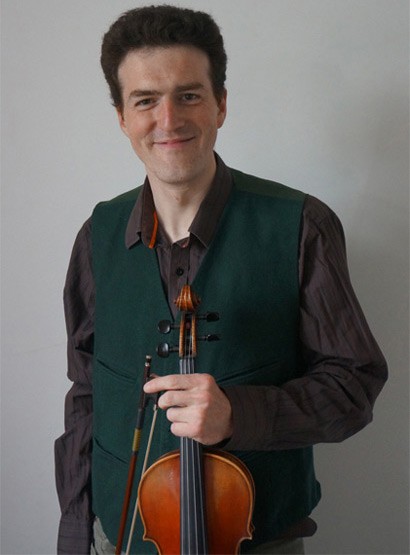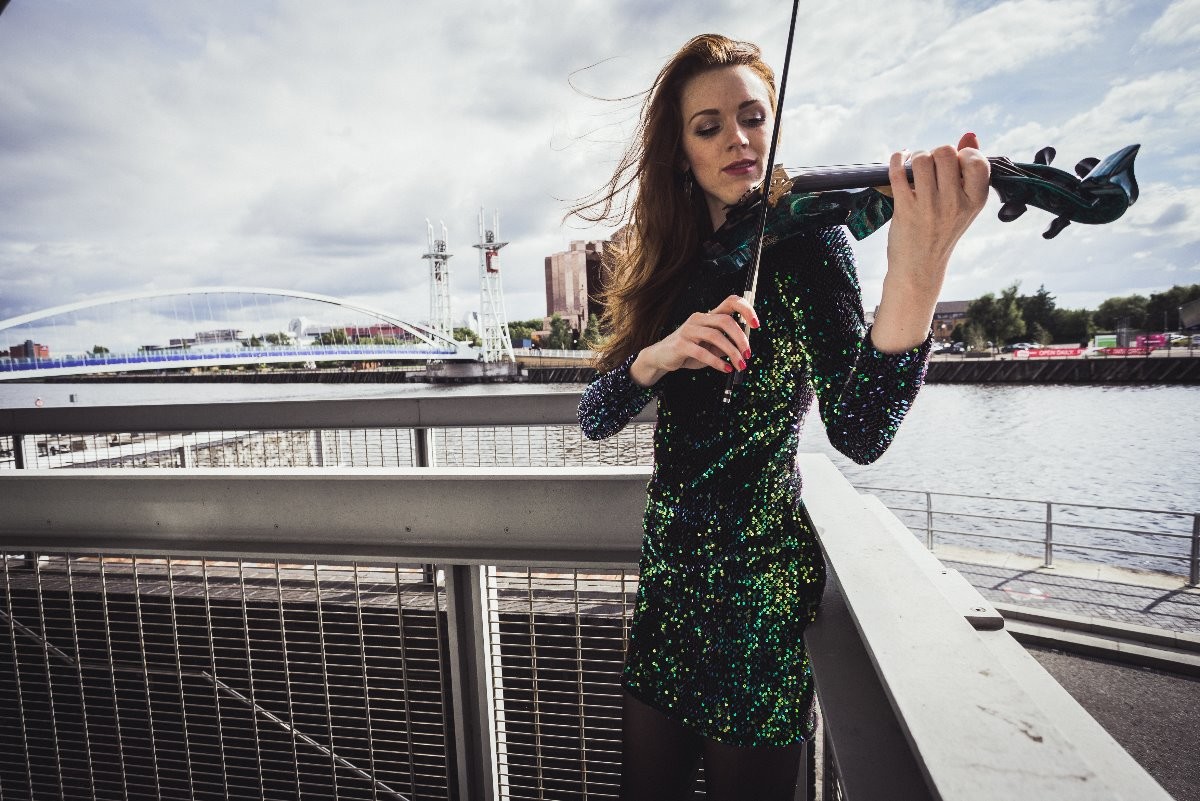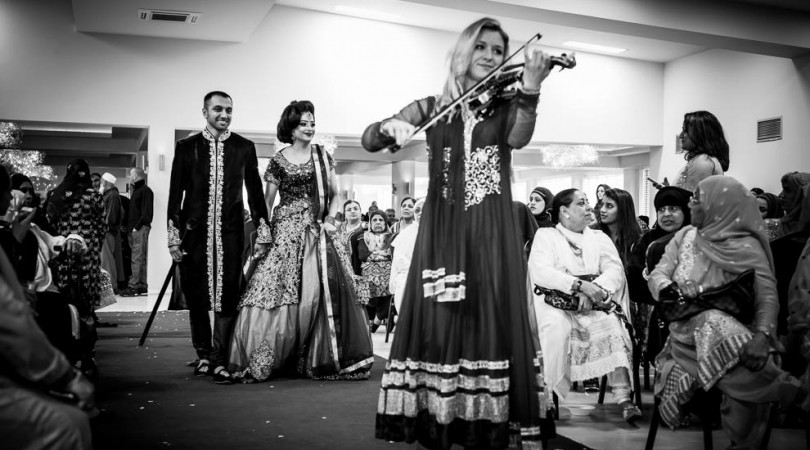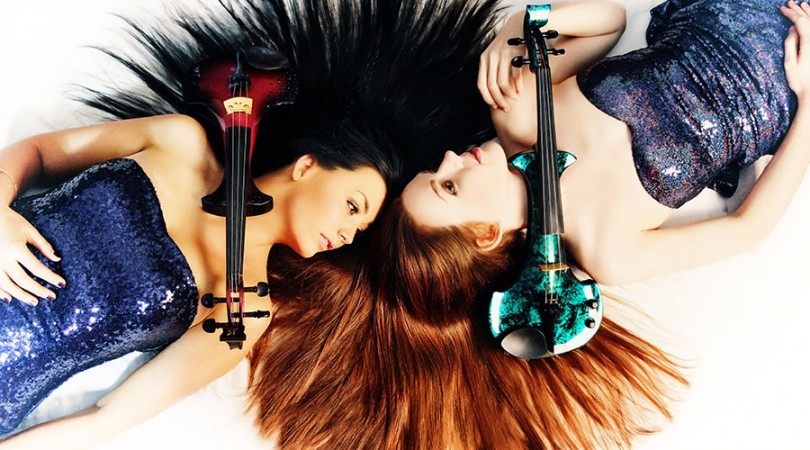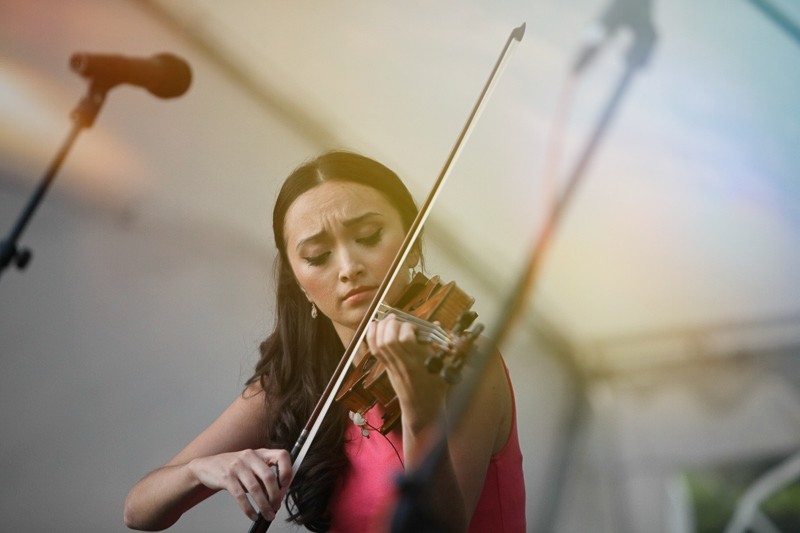 Violin Players Who Feature In This Blog >>>